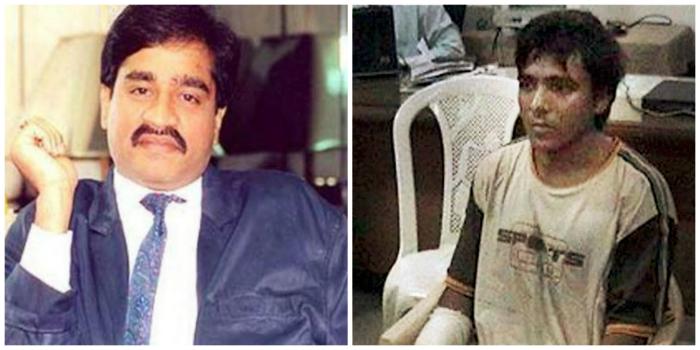 The names of Ajmab Kasab and Dawood Ibrahim cropped up during the debate on the Juvenile Justice Bill in Rajya Sabha on 22 December.
Kasab, the terrorist behind the 26/11 Mumbai attacks, was hanged in 2012, while Ibrahim is the most wanted criminal on the list of Indian intelligence agencies. However, their names came up in Rajya Sabha when Shiv Sena leader Sanjay Raut questioned the "wave of sympathy for the juveniles who commit crime".
Raut questioned how a hardened criminal could be seen as a child. To bring home his point he gave the examples of Ajmal Kasab, who was allegedly 18-years-old when he took part in the 2008 Mumbai terror attacks. He also said that underworld don Dawood Ibrahim was allegedly 16-years-old when he committed his first crime.
The Juvenile Justice Bill seeks to punish the juveniles between the age 16-18 under adult laws in cases where they commit heinous crimes like murder and rape. The Rajya Sabha session was also attended by the parents of Nirbhaya.
Even if the bill is passed today, the amendment will have no impact on the youngest rapist in the case who walked out of juvenile home on 20 December.