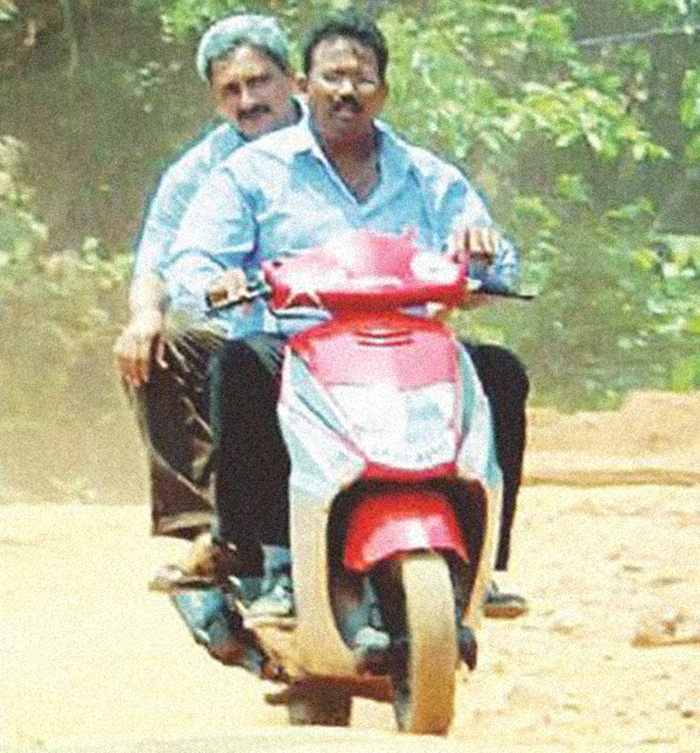 Members of the Goa Congress and BJP have been locking horns over the alleged plan to spend around Rs 20 crore on Defense Minister Manohar Parrikar's birthday on 13 December.
While state Congress leader Girish Chodankar has lashed out at Parrikar for allowing such a lavish ceremony at a time when Chennai is trying to recover from a situation of calamity, the BJP has defended the celebrations.
BJP leader Pramod Sawant has claimed that the celebration was a voluntary initiative from party members and volunteers to commemorate Parrikar's contribution to development work.
The defence minister's bash may not seem like a big deal when compared with the inane amounts of money politicians are known to spend on their birthdays and other celebrations - including a recent occasion that involved a 76kg cake. But what about a down-to-earth minister like Parrikar?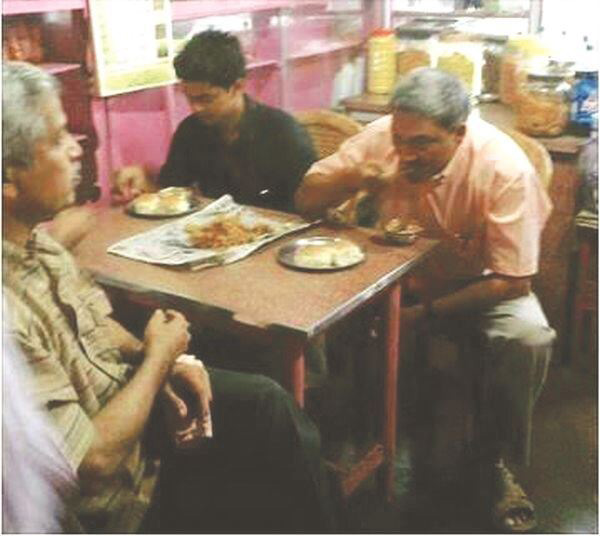 The BJP's 'common man'
Parrikar is known to be a humble and down-to-earth politician who doesn't mind doing things like standing in a queue or riding a scooter to work. Yes, he can be called the 'Aam Aadmi' of the BJP. Parrikar is known for his penchant for half-sleeved bush shirts, and often shows up for formal events in his now trademark half-sleeve shirt and floaters.
Much has been said about Parrikar's austerity. Take a look: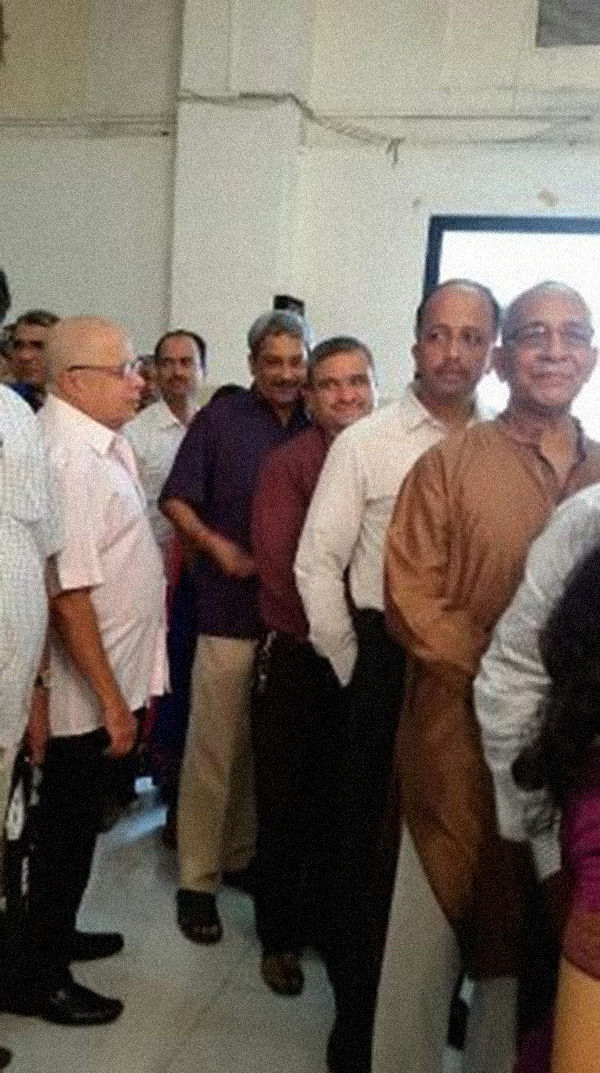 1) People across the country seemed to warm up to Parrikar even before he assumed the office of Defense Minister of India in May 2014. Back then a Facebook post by Kiran Chitnis - showing Parrikar standing in a queue at a wedding party in Pune - went viral.
Chitnis showered praise on the minister in his post, and said that humility was just one of his "immense qualities".
2) Another viral post on Parrikar dates back to July 2012, when he was serving as the Chief Minister of Goa. Parrikar was then stopped by a security guard of a five-star hotel in Panaji for a mandatory check. He was stopped because he moved without a police escort and only had one Public Security Officer around him.
"I walked back 200m and called my PSO to tell the guard that I was the chief minister of the state. My ego was hurt," Parrikar later admitted while speaking at the hotel.
3) Parrikar has been a man of integrity since his IIT days and this particular story proves it. Bakul Desai, a Hyderabad-based businessman said that he and Parrikar were forced to travel without a ticket once and he was fined Rs 10 at the Dadar station.
An angry Parrikar then deliberately travelled without a ticket for the entire semester. However, when he later realised that this had cost Rs 11.20 paise to the government of India, he bought stamps from a post office and tore them up.
One can't help but wonder if a celebration of this scale would really please a man of Parrikar's spartan lifestyle. On that note, we wish the defence minister a great year ahead.