Somi Das
| Updated on: 13 February 2017, 3:22 IST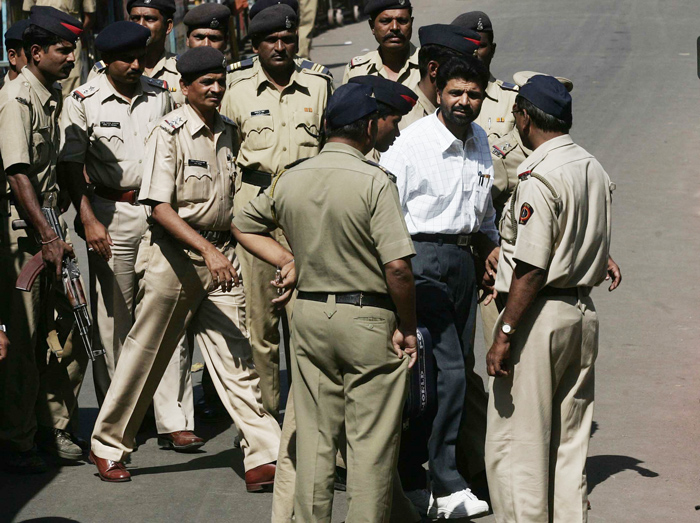 Kirti Ajmera, 58, Businessman
I was at Stock Exchange building that day. It was a regular working day for me. The blast left me unconscious for ten minutes. When I gained my senses back I found myself in a pool of blood, right portion of my body was badly damaged. My face and ear suffered severe injury.
The verdict only comes after 22 years. But for us these years have changed our lives. Back then I was 36 years old. Now I am ageing and yet I have not recovered fully.
I have gathered my life back. But my children suffered a lot, my family was in shambles. We had a good life. But the blast took our lives back by 20 years.
Physically and financially I have suffered all these years. The verdict might have come, but doesn't seem like victory. Even after Yakub Memon is hanged I don't feel any sense of security. I don't feel that such a terror attack won't happen again. And the reason I have not celebrating is I have had a hard life and the government never came to support me in anyway.
There is no sense of closure. The simple reason is that all these years the government has failed to protect our rights. They told me if you die, then only you will get a compensation of Rs 2 lakh. A paltry sum of Rs 25,000 was declared for those who were injured. I didn't even get that. I have spent so much more on my treatment.