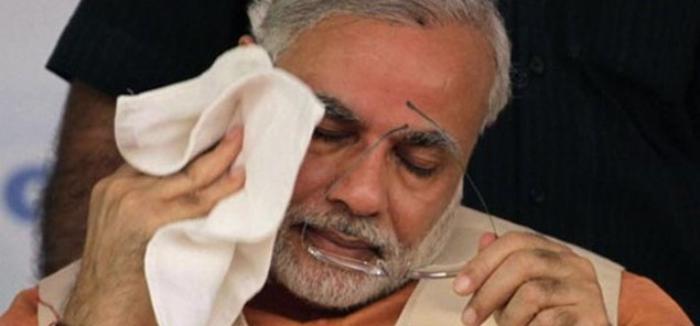 It's 17 September, the birthday of our 'beloved' Prime Minister, and 'party to banti hai'. We have been wondering who all will be invited to this grand event. Well, one thing is for sure. PMji has to make sure that Yoga is out of the plan, or else most of the guests are definitely not going to show up.
However, there are still a few people who will probably never take the risk of attending this party and no, it is not because of the 'meat ban'.
Nitish Kumar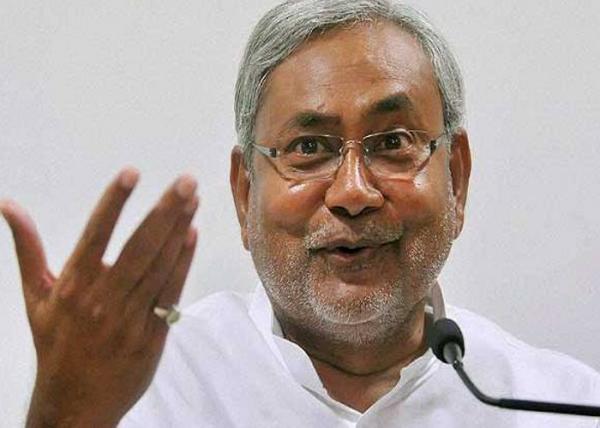 There is always a chance that Nitish might bring the most unique gift for Modi. Remember the thousands of DNA samples? Pretty sure, PM doesn't want more.
Arvind Kejriwal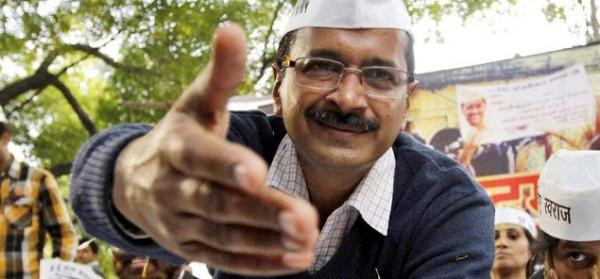 Some might think that Kejriwal shares a love-hate relationship with Modi and his presence in the party might add to the whole excitement. But, wouldn't it be a little awkward for him to stay in the same place with Gadkari and Najeeb Jung. Ahan!
Radhe Maa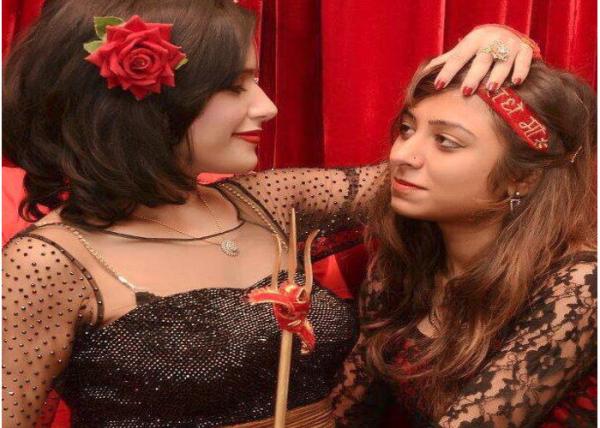 Wondering why Radhe Maa is on the list? Well, yes she was supposed to be one of the favorites but its a little dubious that the 'saffron' party would like to see so much 'red' around them. She is too colourful for even them.
Kiran Bedi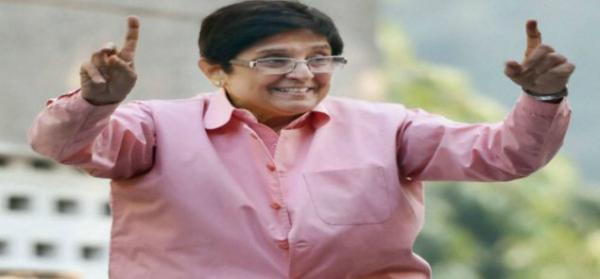 Yes, we know that she is like a 'bestie' to Modi, but friends do fight no? After all, Modi has strong reasons to be angry with her. Forgot about the Delhi elections? When a friend invests their trust in you, never disappoint them. Never!
Sanjeev Bhatt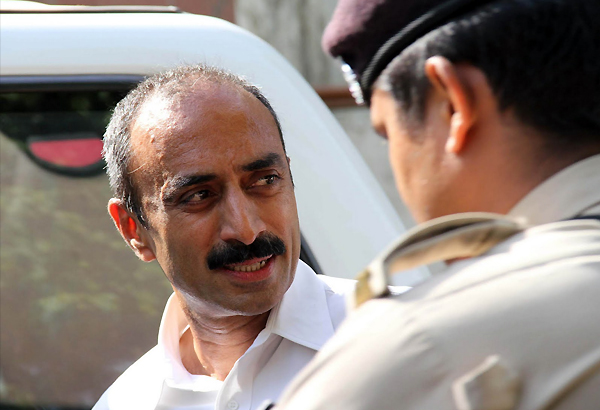 Okay! Things are getting a little serious now. A lot of other people might not want to attend this party because they don't really get along that well, you know. But yeah, Bhatt is the one who recently had that big fight with Modi. So....