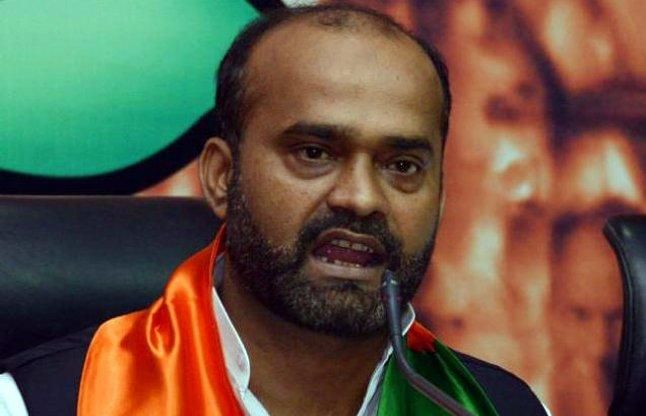 Ahead of the Bihar Assembly polls, the Bharatiya Janata Party (BJP) has re-inducted former Rajya Sabha member Sabir Ali to its fold.
Who is Sabir Ali?
Ali, a native of East Champaran district in the state, represented JD (U) in the Rajya Sabha from Bihar between 2008 and 2014.
He was expelled from the JD(U) in 2014 for praising Narendra Modi, the BJP's then prime ministerial candidate.
Ali joined the BJP on 28 March 2014, but was expelled the very next day after his induction faced severe criticism within the party.
Why the re-induction?
The BJP is eyeing a slice of minority votes by bringing Ali back to the party.
Bihar's BJP head Bhupendra Yadav said, "Ali has fought against discrimination towards the minority community and now wants to contribute to the cause further by joining the BJP. We welcome him."
The rift between Ali and Naqvi
At the time of his expulsion from the BJP, Ali faced strong opposition from the BJP vice-president Mukhtar Abbas Naqvi who, in a tweet, had insinuated that Ali had links with arrested Indian Mujahideen co-founder Yasin Bhatkal.
Ali filed a defamation case against Naqvi, but withdrew it later after the two arrived at an out-of-court settlement.
Clarification from the two
Asked about his tiff with saffron leaders, Naqvi said he had been working with the BJP all along and has no differences with anybody anymore.
Ali praised the BJP, saying he was too big-hearted to take small comments about himself seriously. He also said Naqvi had apologised for his tweet.
Ali has no plans to contest in the Assembly polls.