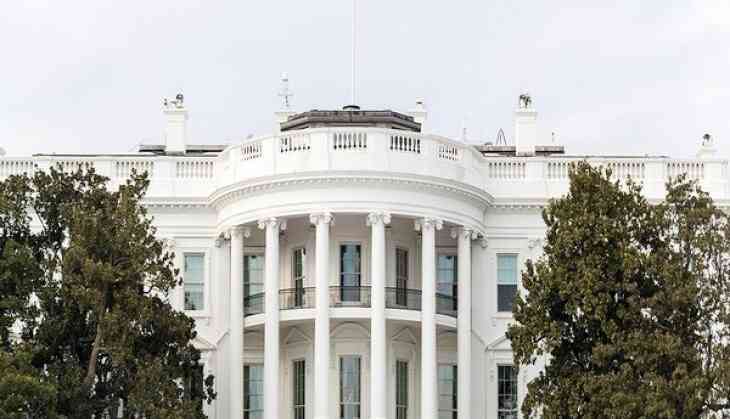 Special Counsel Robert Mueller's investigators on Wednesday questioned White House senior adviser Jared Kushner about a potential collusion with Russia, his contacts with foreign nationals and potential obstruction issues, which also include the firing of Federal Bureau of Investigation (FBI) Director James Comey.
Abbe Lowell, who has represented Kushner in the Russia investigation, told CNN that questions asked of Kushner during the April interview were "the appropriate topics that Bob Mueller and his team were looking at".
Robert Mueller, who is investigating the alleged Russian meddling in the 2016 United States election, has planned to wrap the probe into whether President Donald Trump obstructed the Russia inquiry by September 1, the president's lawyer Rudolph W. Giuliani had told Fox News, earlier.
According to the report, the date however is conditional as it comes with the clause from Mueller, which states, "if he is able to interview Trump by mid-July".
Mueller's office released a timeline of its investigation to him two weeks ago while he was negotiating with prosecutors over whether Trump would testify, according to Giuliani.
The former mayor of New York City urged that the investigation should end soon so that it doesn't affect Republican chances in November's midterm elections.
Giuliani also urged the swift wrapping of the probe in the backdrop of former FBI Director James Comey revelation in the last days of the 2016 presidential race that he was reopening the investigation into Hillary Clinton's email server, according to several media reports.
"You don't want another repeat of the 2016 election where you get contrary reports at the end and you don't know how it affected the election," Giuliani had said.
(ANI)