Somi Das
| Updated on: 13 February 2017, 4:03 IST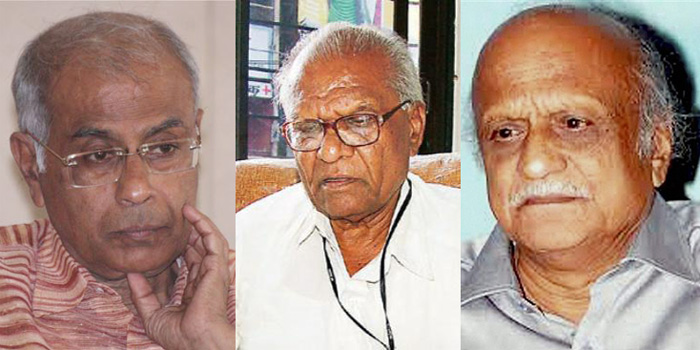 Karnataka scholar and rationalist M M Kalburgi, who was shot dead on August 30 by unknown assailants, is not the first to lose his life due to a different thought process. A look at recent attempts to silence free thinkers:
Sanal Edamaruku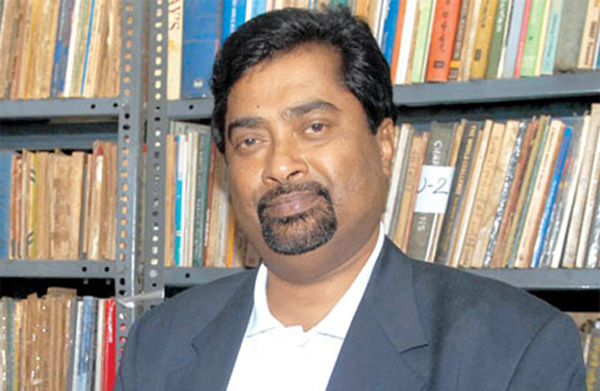 In March 2012, Sanal Edamaruku, president of the Indian Rationalist Association exposed how a church in suburban Mumbai was using a crucifix to attract hundreds of devotees. The crucifix apparently had droplets of water trickling from Jesus' feet. Edamaruku investigated the real reason behind the "miracle". In a live TV programme, he explained how water from a drainage near a washing room reached the crucifix and led to the squirts of water. He accused the church officials of encouraging superstition and making money from such incidents. Edamaruku, however, was not appreciated. Nor were the church authorities taken to task.
Instead, the Church demanded an apology from him. When he refused to comply, the police charged him under section 295 of the Indian Penal Code for hurting religious sentiments. He has also challenged fakirs and tantriks who claimed that they could kill someone with their chants. Hounded by religious groups, he has been living in a self-imposed exile in Finland, fearing arrest and attacks on his life.
Narendra Dabolkar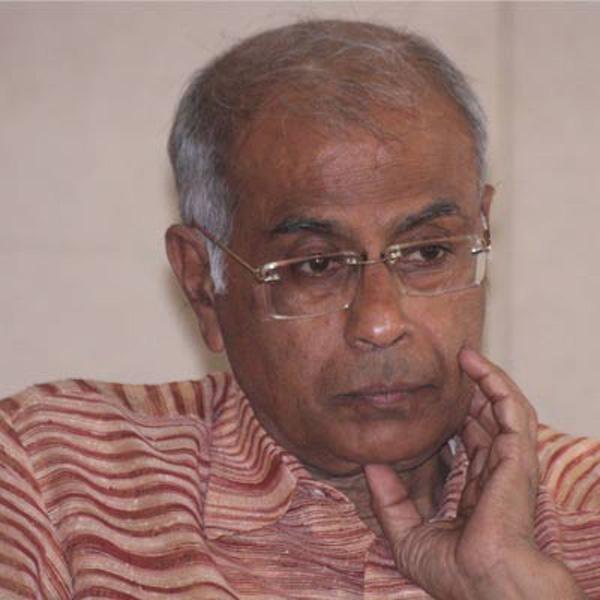 This doctor started social work in the 1980s. In 1989, he set up the Maharashtra Andhrashraddha Nirmoolan Samiti to help eradicate superstition and black magic. Like Edamaruku, his fight was mainly against Godmen and superstitious practices. One of the main goals of his life was to get an anti-superstition bill passed and he campaigned relentlessly for the same. In 2013, the 65-year-old was shot dead by two youth on a motorcycle in Pune. Even after two years, the CBI hasn't been able to nab his killers.
Govind Pansare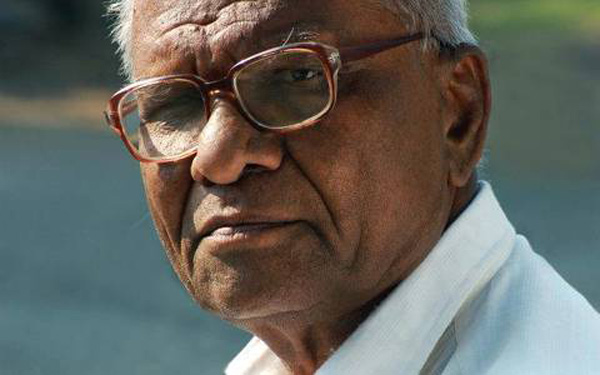 This CPI leader battled conservative forces for a long time and paid for it with his life. Months after the murder of rationalist leader Narendra Dabholkar, Pansare received a letter that warned him "tumcha Dabholkar karen (you will meet the fate of Dabholkar)". He was shot at on February 16 in Kolhapur while on his morning walk, accompanied by his wife.
Pansare had irked right-wing Hindu groups with his narrative of Shivaji, who is portrayed as the son of the soil who protected Hindus from Muslim rulers' atrocities. Human rights activist Ram Puniyani writes in an article in the Indian Express, "In his Pune lecture, Pansare elaborated how Shivaji respected all religions and that many of his bodyguards as well as his secretary were Muslims. He highlighted that Muslims constituted nearly one-third of Shivaji's army and his cannon division chief was one Ibrahim Khan."
Pansare had also rubbed the Sanatan Sanstha - allegedly behind the several blasts in Thane and Goa - the wrong way by openly supporting Dabolkar. The Sanatan Sanstha filed a defamation suit of Rs 10 crore against him.
Perumal Murugan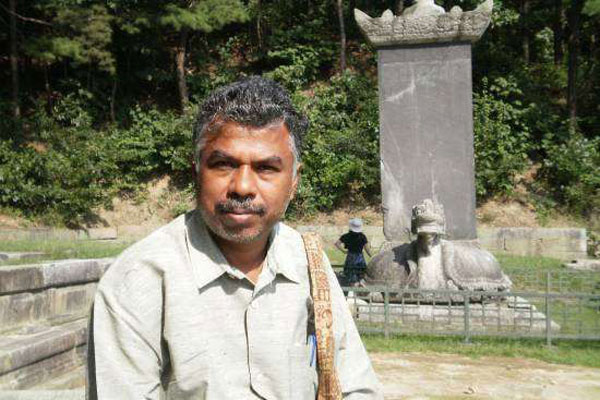 The celebrated Tamil writer who attacks caste and patriarchy faced caste-based group protests against his novel. He was attacked by local Hindutva groups as well as the Kongu Vellala Gounder community, an influential intermediate caste dominant in western Tamil Nadu. In his 2010 novel, Mathorubhagan (One Part Woman), he narrates how the life of a childless couple, deeply in love, is torn apart after the wife is forced by her family to attend a temple ritual that allows a woman to establish sexual relationships with a stranger to beget an offspring. Protesters claimed that the novel demeaned women from the Gounder community - to which Murugan too belongs.
To put an end to the controversy, Murugan announced his own demise and that of his literary work on Facebook and withdrew all his books.
TJ Joseph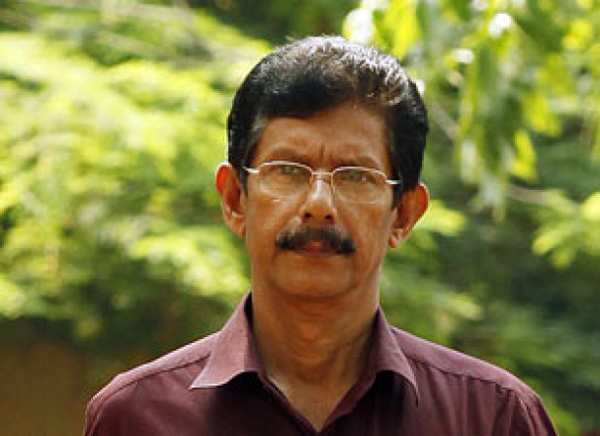 A teacher in Kerala's Newman College, TJ Joseph was tortured, hounded and physically maimed for a small experiment in a question paper he set in 2010. In the paper, took an excerpt from the literary work of writer PT Kunhimuhammed, which was a conversation between a lunatic and God.
Joseph named the lunatic as Muhammed. When Muslim outfits came to know about it, they alleged that the Prophet was insulted. A case was registered following which Joseph went into hiding. But his son was tortured by the police and this led to Joseph's surrender. The college management suspended him. To make matters worse, his hands were chopped off by Popular Front of India activists. An NIA court in Kochi has found 13 people guilty of chopping off Joseph's hands.