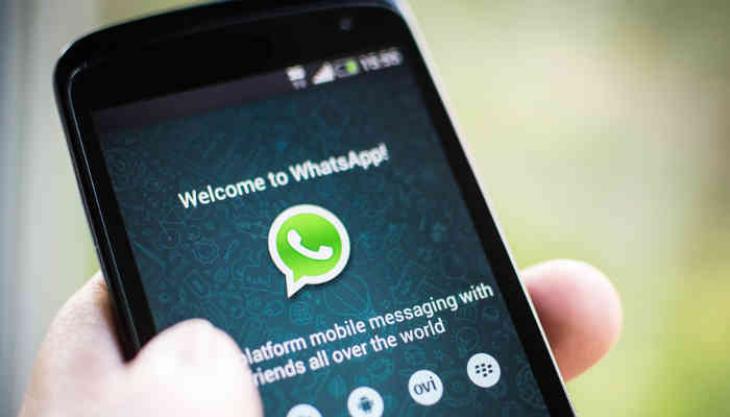 In an attempt to crack down on rumour mongering, the Jammu and Kashmir government on 18 April issued a circular announcing that administrators of WhatsApp news groups in the Valley need to get themselves registered with government authorities within the next ten days. 
"The Divisional Commissioner, Kashmir on 18 April directed the operators of social media news agencies to obtain proper permission from the concerned Deputy Commissioners for posting news on social media news groups along with sources," an authority said.
The circular, issued by Kashmir Divisional Commissioner Dr Asgar Hassan Samoon, instructs users who wish to start a WhatsApp news group to first apply for a license. 
"It is impressed upon all the admins of WhatsApp news groups of the district to get the registration of their WhatsApp news groups in the office of undersigned within 10 days," the circular reads. 
The Additional District Informatics Officer at Kupwara will be in charge of the District Social Media Center, which has been given the responsibility of handling registrations of the groups as well as keeping a close watch on the messages being shared in the said groups. 
Admins of the groups will be responsible for all the content posted on the group, including any irresponsible remarks, the government notice said, promising strict action against the violators. "Legal action will be taken against those found guilty of spreading rumours," the administration said. 
An unprecedented move:
The announcement has come as a surprise to the locals. "The authorities are leaving no stone unturned to suppress our voice. The voice of free speech," a Kashmiri youth who did not want to be named told Catch.
"We might be less active on WhatsApp groups for next few days," he said.
The bizarre move comes a few days after mobile internet services were suspended for three days in the Valley after five people were killed in the Handwara protest, which sparked unrest in the state. 
However, the government's efforts to track WhatsApp activities might not bear fruit as the messages circulated on the WhatsApp groups are encrypted. The instant-messaging giant recently launched an end-to-end encryption service that ensures that a message can only be read by an individual or group chat that it is sent to.