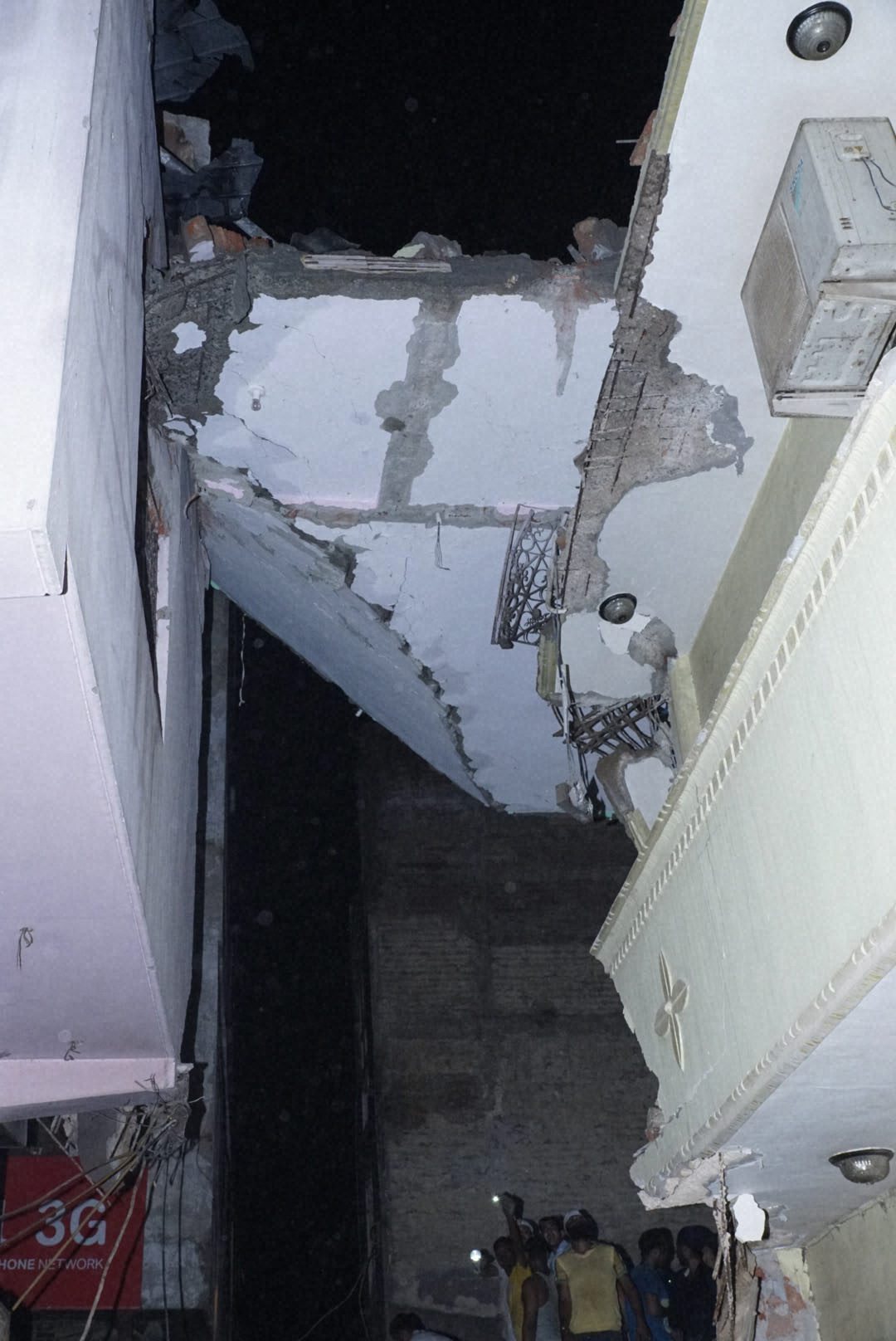 Five people are reported to have been killed in the in the building collapse in West Delhi on the night of 18 July. Several other have been injured.
Rescue operations are underway to rescue those feared trapped in the debris. A minor girl is feared to be trapped under the debris in the debris of the four-storey building which had collapsed in a narrow lane in Vishnu Garden area of West Delhi.
According to an NDTV report, the building caved in from digging at an another plot where a new building was being constructed.
An FIR has been lodged against the owner of the illegal construction.
However, the incident has become a fodder for political bickering between Congress and AAP. According to media reports, Congress leader Ajay Maken has said that he has documents to prove how the Arvind Kejriwal government is protecting illegal constructions which eventually lead to such tragedies.