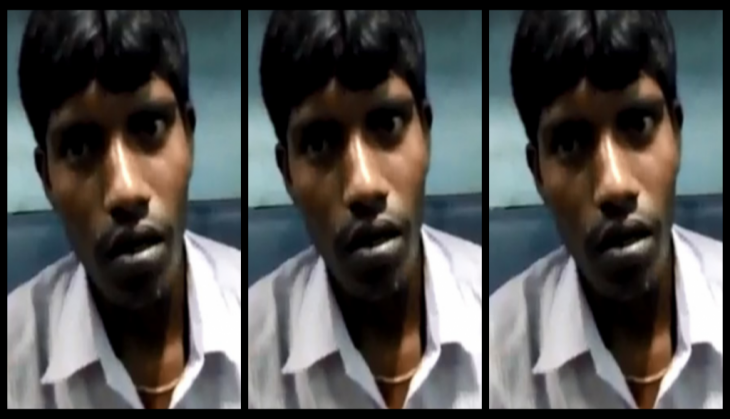 In another shocking incident, a Muslim man was brutally, abused, assaulted and slapped by a group of man in a moving train in West Bengal because he failed to answer their queries on the Prime Minister Narendra Modi and the National Anthem, say reports.
The man, who is a migrant labourer, was on his way to Kaliachak in Malda district from Howrah, West Bengal on May 14, when the four men boarded on the train. The men sat next to his seat after he de-boarded at a station, police said.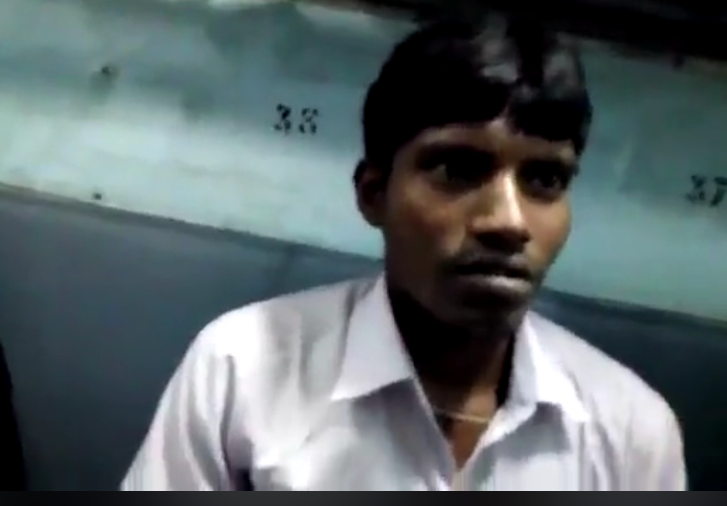 When the man came back to his seat, they started questioning him about the PM Narendra Modi, the state chief minister Mamata Banerjee, the national anthem, the police officer said adding that the man was roughed up when he could not reply to the incessant queries.
However, the man new who the Trinamool Congress chief was, but he didn't know the name of the president. And when, he protested against their assault, mumbling he hadn't studied much, the four, while constantly abusing him, asked, "You know how to read namaz, right? Then why don't you know the national song?"
A video of the incident was being widely shared on social media and is going viral. In the video, the group can be seen verbally assaulting the labourer and asking him about, Nawaz Sharif, the former prime minister of Pakistan. The group later got down at the Bandel station, reports.
Watch video here:
A local NGO Bangla Sankriti Mancha lodged an FIR yesterday against the accused, based on videos taken by co-passengers, Kaliachak police station inspector-in-charge Suman Chatterjee said.
An investigation into the matter is underway, Chatterjee added.
Also read: Lok Sabha Elections 2019: Amidst 2019 General Elections, Mayawati says, BSP is ready for the alliance if...