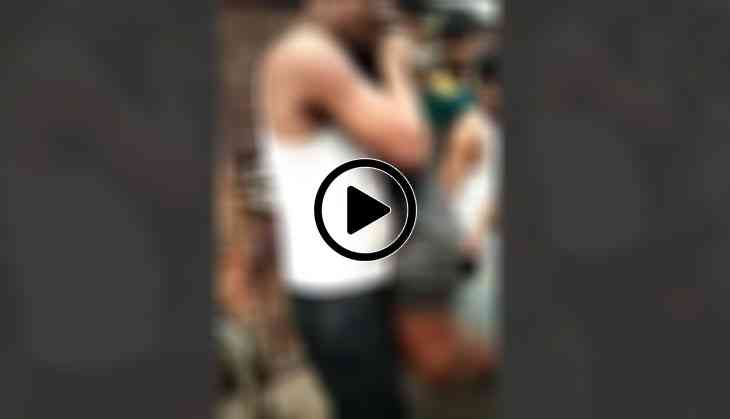 A shameful incident took place in Bengal's Murshidabad district, where a 10-year-old boy brutally beaten by three men on the suspicion that he had stolen Rs 200.
Yes, a shopkeeper and two of his friends had thrashed a minor after hanging him upside down due to the suspicion that he stole the rupees. They have also filmed this barbaric incident and uploaded it on Facebook.
The shopkeeper Sofikul Islam in Antardwip village had beaten the minor boy after alleging that he had caught the boy red-handed stealing money from his shop on Wednesday morning. Reportedly, the minor child work for another shop.
The whole incident was recorded by the Islam, who sells grocery items and also post the video on his Facebook page. As soon as the video uploaded, soon people on social media started condemning the clip and asked him to remove the clip from FB.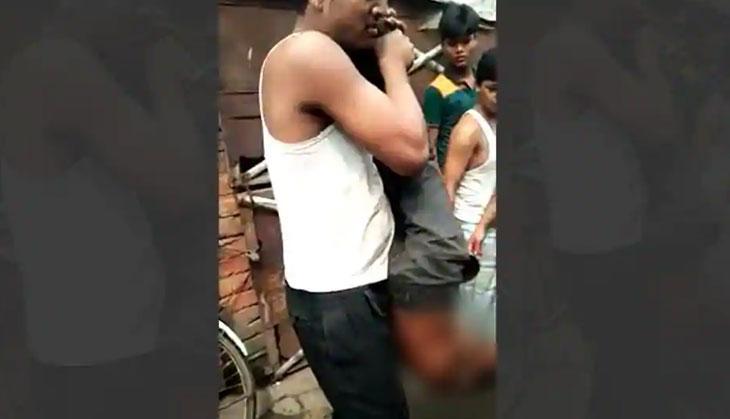 In the video, the torture of the man Islam along with his friends Nuhu Sheikh and Najimul Sheikh on a child can be seen. They hanged the child upside down and beating him with sticks till the skin on his back cracked.
Even one of the man also kicked the child mercilessly.
However, Police have arrested Islam and his friends after the complaint has been lodged by the child's father. Police said they could not find any proof of the alleged theft. The boy was taken to a hospital.
Also read: Shame! Delhi cop's son allegedly thrashes, beats and kicks his ex-girlfriend in stomach to threaten her to marry him; video goes viral