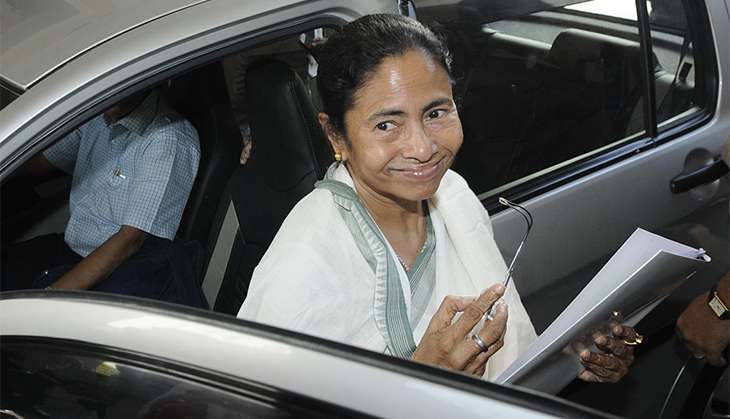 West Bengal Chief Minister Mamata Banerjee on & January announced that the retirement age of college and university teachers in the state would be increased to 62 years and they would also be included in the state health scheme.
Addressing professors of various universities and colleges at a state-level convention here, she also announced that a new Biswa Bangla University will come up at Bolpur, close to the Visva Bharati campus at Shantiniketan.
Besides increasing their retirement age, the government would also include teachers in West Bengal Health Scheme so that they and their family members can avail health insurance, the chief minister said.
For part-time and other contractual staff of all government-aided colleges and universities, Swasthya Sathi scheme would be launched under which they would get medical insurance upto Rs five lakh, she said.
Teachers would now be entitled to LTC for travel outside India after completing 20 years of service and within India after completing 10 years of service.
The government, she said, needed to solve the problem of shortage of teachers in classrooms.
"Bengal's brain is a cultural brain and not a criminal brain. Why should our students run to Chicago and Harvard? We can create Chicago and Harvard-like universities here," Banerjee said.
Trinamool Congress government has increased the budget for education from Rs 111.74 crore to Rs 471 crore in four years, she added.
--
PTI