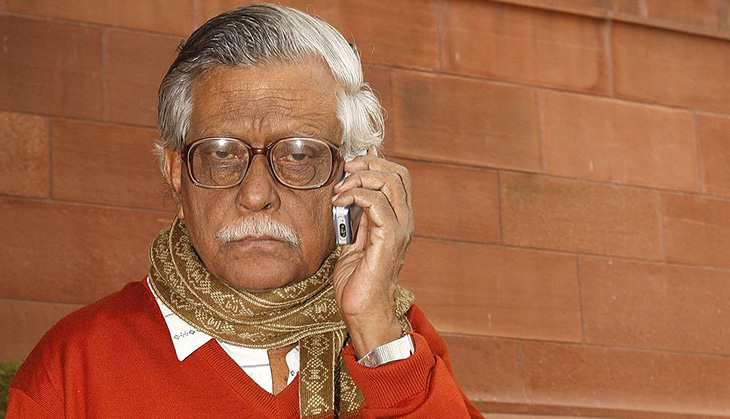 Gurudas Dasgupta, a former Lok Sabha and Rajya Sabha member and leader of the Communist Party of India, has said that it was not the right decision for the Left to join hands with the Congress Party in West Bengal.
The Left-Congress alliance could manage upto 71 seats - Congress with 40 and Left with 31. This was the worst ever performance by the Left in all elections in West Bengal. In the 2011 Assembly election, the Left had held 42 seats which was then the worst performance.
The Left suffered a sharp decline of three per cent, it fell from 28% to 25%, whereas TMC showed a hike in vote share by almost 8%, from 39% it climbed to 46.7% vote share.
After the alliance experiment didn't quite work, former unionist Dasgupta said on Times Now that it was not a good idea to forge an alliance with the Congress.
The alliance's expectation of getting about 67 of 76 seats in North Bengal, considered a stronghold of the Congress, and Murshidabad, failed and the coalition partners stopped short at 44 seats.
Dasgupta is also a member of the Joint Parliamentary Committee (JPC) on 2G spectrum scam and accused Prime Minister Manmohan Singh of "dereliction of duty", alleging that he (the PM) was fully aware of irregularities in dispensing telecom licences.