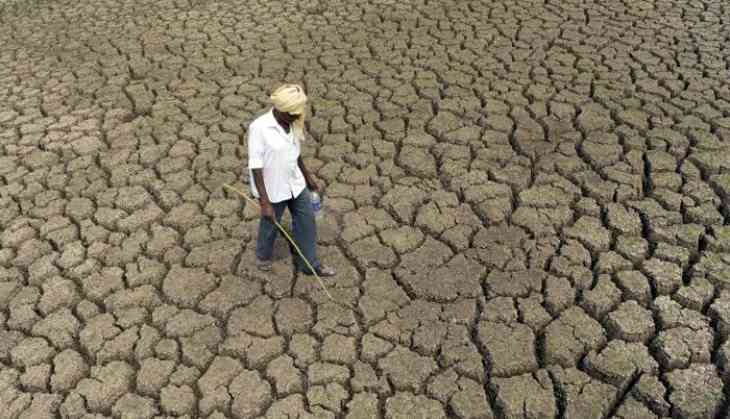 Though Kashmir gets a large part of its rain in the spring months and in early summer, a prolonged dry spell in the area in January and February has led to decreased water levels in streams that are vital for irrigation.
Therefore, after the valley witnessed an unprecedented water crisis, authorities have advised farmers in many areas not to cultivate paddy - a water-intensive crop - and the agricultural department is preparing a contingency plan to deal with any eventuality.
In the last week of March, Kashmir's Irrigation and Flood Control Department issued advisories, asking farmers in North Kashmir not to sow water-intensive paddy this season due to a water scarcity.
Instead, the advisory urges them to sow pulses and other cash crops, which use less water.
Kashmir Department of Agriculture Director, Altaf Aijaz Andrabi, said, " Water level is very low this year due to dry winter in Kashmir, but this is the initial stage of Paddy farming in Kashmir valley. This is a season of paddy nursery on Kashmir and till full paddy session comes we have expected rains that will fulfill the water shortage and suggest farmers not to panic."
Some farmers now fear a drought as they majorly depend on the rainwater collecting in their paddy fields for the planting process. To irrigate the crop later, they use water from the stream.
Farmers also believe that the paddy fields in Kashmir valley are capable to produce only rice and not any other cash crops.
(ANI)