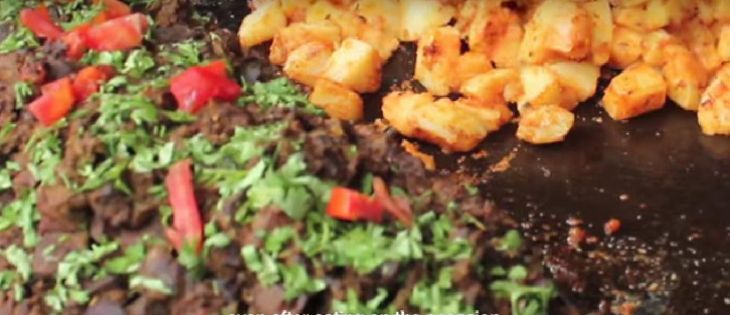 All it took for the Film Division of Information and Braodcasting Ministry to put on hold the screening of this of this documentary titled
Caste on the Menu Card
was the mention of the word beef in the synopsis. Just a day before the film was scheduled to be screened at a film festival in the national capital, the filmmakers were informed that it didn't get the required permission from the Ministry.
Atul Anand, Ananyaa Gaur, Anurup Khillare, Reetika Revathy Subramanian, Vaseem Chaudhary - students of School of Media and Cultural Studies, TISS, Mumbai made the documentary Caste on the Menu Card in 2015 as part of their coursework. Their film was among the 19 films under the competitive section chosen for screening at the Jeevika Asia Livelihood Documentary Film Festival.
The reason the Ministry gave to shelve the screening, according to Centre For Civil Society is that the film "didn't fit the current discourse on beef". However, filmmakers have decided to release the full film online. You can watch it here.