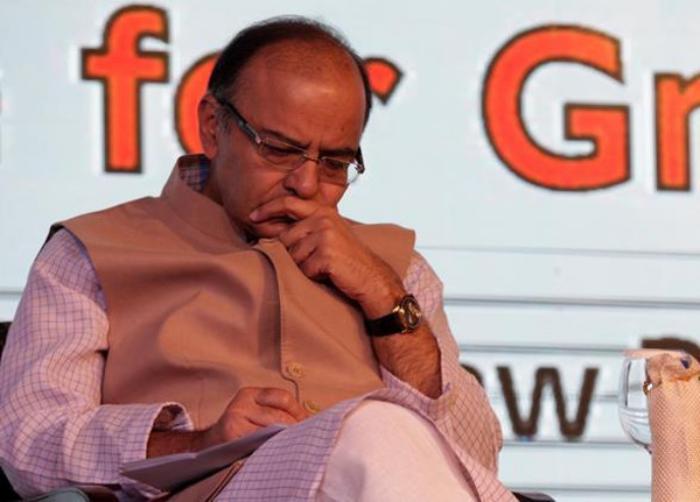 The Bharatiya Janata Party (BJP) has been struggling with internal issues and adding a more fire to the problem, party MLA from Agra North, Jagan Prasad Gard on 12 March, sparked controversy by demanding the resignation of Finance Minister Arun Jaitley.
The BJP MLA said that Jaitley entered the Parliament via "patli-gali" (backdoor).
"The Finance Minister was not chosen by the people for Lok Sabha like me," Garg said. "He is a lawyer, not a businessman, and this is why he does not understand the feelings of the people," he added.
As a part of his protest against the Union Budget, the BJP MLA demaned that the Prime Minister sack Jaitley from his position "to save the nation".
WATCH: BJP MLA Jagan Prasad Garg controversial remark on Finance Minister Arun Jaitley in Agra.https://t.co/8g40fpTy1q

- ANI (@ANI_news) March 12, 2016