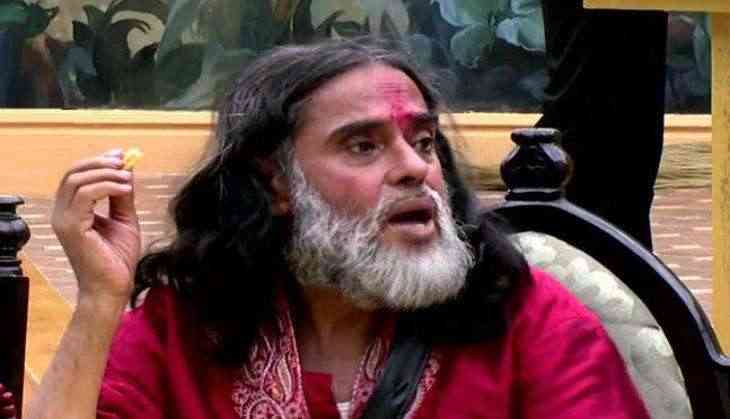 In yet another incident of getting beaten up by mob, the ex-contestant of reality show Bigg Boss Swami Om and his friend has been attacked by public in the premises of Supreme Court on 22 August.
The incident was surfaced at the time when apex court gave a historical verdict in Muslim practice of Triple talaq and termed it as "illegal, sinful and retrograde".
After the Supreme Court's decision, the people of country celebrated the verdict with joy but on the other hand Swami Om and his companion were thrashed openly.
According to the media reports, Swami Om with some of his supporters have the reached Supreme Court to stop Deepak Mishra from becoming the next Chief Justice of India.
Reportedly, Swami Om had started speaking against the verdict pronounced by Chief Justice Justice JS Khehar-led 5 judges bench that later led to the reason of fuming anger in mob.
Swamy Om said that the Supreme Court's decision on Triple Talaq will lead to jeopardy of men's freedom and women will get more independence than men, said reports.
This video showing visuals of Swami Om getting beaten up by mob has went viral: