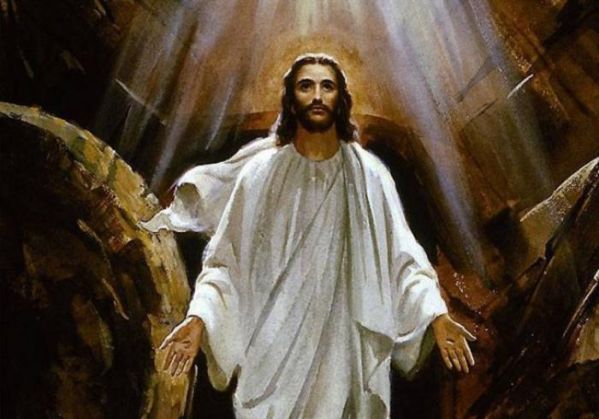 The world never ceases to amaze. In the latest bit that's ruling the internet and causing spontaneous hysterics in some, is this bit of gold lost and then found in Rashtriya Swayamsevak Sangh's co founder's book, Christ Parichay.
The book, written in 1946 by Ganesh Damodar Savarkar may come as a revelation to millions of people across the globe who were heretofore under the impression that the son of God, Jesus Christ, was born to Joseph and Mary in Bethlehem. Savarkar, one of the five co-founders of the RSS, and Veer Savarkar's brother, claims that the founder of Christianity was actually a Vishwakarma Brahmin (who are followers of Lord Vishwakarma, the deity of craftsmanship).
Swatantryaveer Savarkar Rashtriya Smarak, a memorial for the Savarkar brothers, will release Christ Parichay - which is in Marathi - on 26 February.
According to a report in the Mid Day, the book claims that Christ's real name was, in fact, Keshao Krishna, and he'd had a traditional Brahmin janeyu ceremony at the age of 12. Christianity, says Savarkar, is a Hindu cult, not a separate religion.
Since the book hasn't been released yet, the details are sketchy, but the Mid Day reports does claim that Christ was resurrected with the help of herbs (Ayurveda can bring people back from the dead?), by the yoga-practising Essenes cult. However, the most interesting trivia to have come out of this is: after his resurrection, Christ was taken to Kashmir which is where he spent his last days. It was here that Christ prayed to Lord Shiva. *mic drop*
The book also reportedly stresses that Jews were Hindus too.
This is a book you don't want to miss. Save the date, guys. 26 February. #RememberRemember