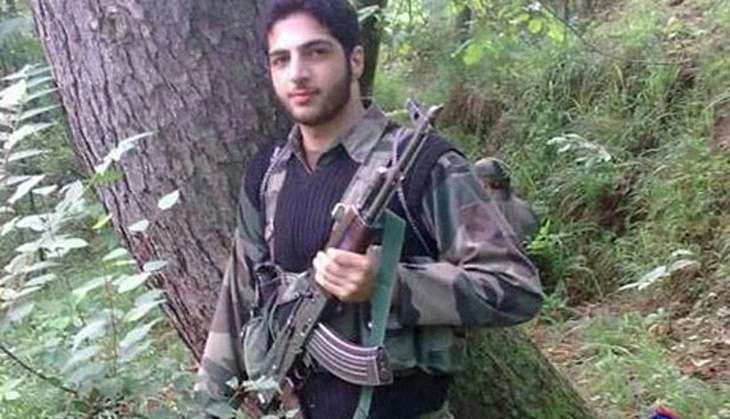 Jammu and Kashmir chief minister Mehbooba Mufti said on Thursday that Hizbul Mujahideen commander Burhan Wani might still be alive today had the security forces that killed him known he was part of the group of terrorists they were after on the night of 8 July.
Mufti said Wani might "have been given a chance".
Since Wani was killed after security forces, acting on intelligence inputs, attacked a group of terrorists, Kashmir has seen its worst violence in six years, according to NDTV. As protesters clashed with security forces, about 45 people died, and 5,000, including 3,000 security personnel, have been injured.
While the Centre says that Wani was a terrorist, Mufti said on Thursday: "How do we know about an encounter? What can I say? I believe that had they known he was there, he (Wani) would have been given one chance as the situation was fast improving in the state."
PDP Member of Parliament Muzaffar Beigh has alleged security forces violated the Supreme Court's guidelines for counter-terror operations when they shot Wani, by not giving him the chance to surrender.