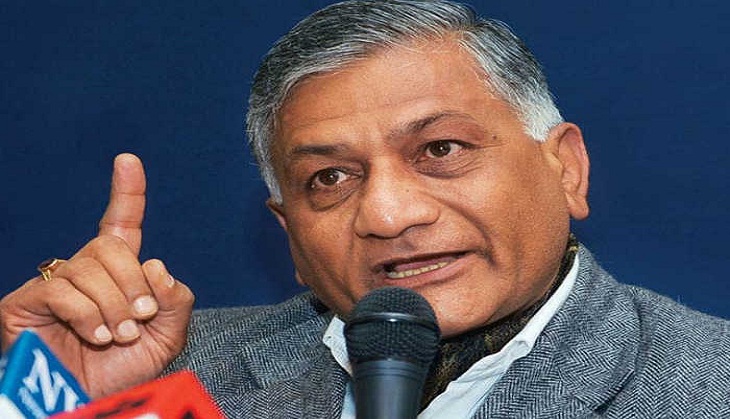 A day after External Affairs minister Sushma Swaraj asserted that the security of Indians in South Sudan is of paramount importance, India is all set to launch operation 'Sankat Mochan' to evacuate over 500 Indian nationals from the war-torn South Sudan.
General VK Singh will lead the Sankat Mochan operation, under which two C-17s will leave for Juba on 14 July.
On 12 July, Sushma Swaraj affirmed that the evacuation scheme was fully ready. She said that if situation worsens, the government will immediately evacuate Indians from the country which has been rocked by heavy fighting between South Sudan's army and former rebels.
"There are around 600 Indians in South Sudan, of them 450 are in Juba (capital city of South Sudan) and nearly 150 are outside Juba. At present, the fighting is taking place in Juba," she told ANI.
The Indian embassy in South Sudan has also asked stranded Indians to stay calm and has assured them that they are in constant touch with authorities in India