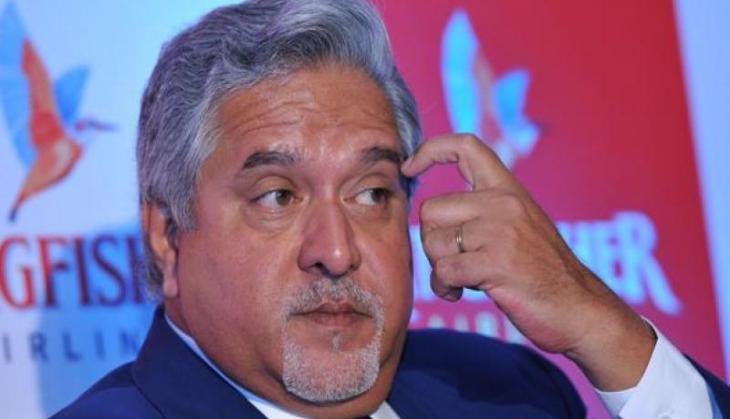 Vijay Mallya's Twitter account has been hacked. The hackers claim to be the same group which had cracked Rahul Gandhi's and the Congress party's accounts last week.
The hackers claims to have exposed loan defaulter Vijay Mallya by sharing details of his investments and other financial transactions.
The hackers' outfit named Legion has also tweeted Mallya's UK address, his personal phone number, his UK permanent residential ID and many more details like the list of cars he owns.
At around 4:00 am (IST), on 9 December, a tweet from Mallya's account read that his account was hacked, the hackers were blackmailing him but there was nothing to worry and it would be fixed soon.
Following it, a series of tweets emerged mocking and abusing Mallya and then the hackers released many essential details about him adding that the whole data was more than "1 gig" and that this was just a trailer.
The tweets from the hackers' outfit have been deleted now but