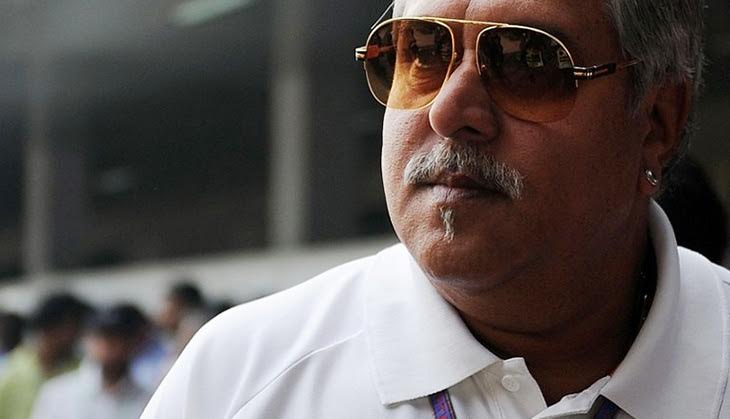 Rajya Sabha Chairman Hamid Ansari has rejected the resignation of liquor baron Vijay Mallya.
The Secretary General of Rajya Sabha Shumsher K Sheriff has written to Mallya saying that his resignation letter doesn't conform to prescribed procedures and does not bear the original signature.
The reply comes a day after Mallya resigned from the Rajya Sabha. An ethics committee of the Upper House recommended that he be expelled.
Earlier, the Chairman of the Ethics Committee of Rajya Sabha Karan Singh told the media, "It is not appropriate to announce the decision of the committee before it is tabled in the House. Tomorrow it will be tabled in the House. The decision has been taken,"
"Yes, I have received the letter from Mallya. The press has got the letter. I have got a copy of the letter, I don't know whether it was scanned or physical. He is still a member," he added.
Mallya resigned as a Rajya Sabha MP a week after the Ethics Committee decided to unanimously expel him from Parliament.
The government has revoked the passport of Mallya, who is believed to be in the UK after leaving India on 2 March.
The committee had given him a week's time to explain his conduct in the default on bank loans in excess of Rs 9,000 crore extended to his Kingfisher Airlines Ltd.
The liquor baron is facing legal proceedings for alleged default of loans worth crore rupees from various banks.
--With inputs from ANI