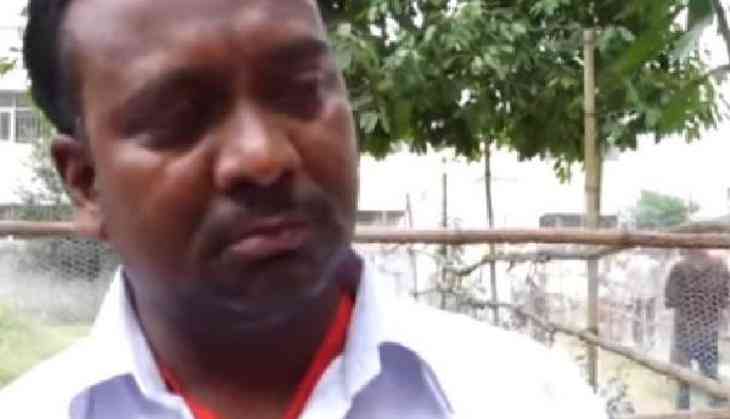 PM Narendra Modi led BJP (Bharatiya Janata Party) swept the General elections 2019 with a majority win and got around 303 seats lonely in the results. However, in between the festival of democracy, we also see a surprising result for a candidate of Jalandhar who just got 5 votes in Lok Sabha elections.
Neetu Shuttern Wala, who contest the elections as an independent candidate from Jalandhar seat said that he only received 5 votes despite having 9 members in his own family. When the candidate was interview by a Punjabi news channel, he broke down in front camera and started crying. He himself said that he got only 5 votes and his own family members betrayed him in the battle.
Iss independent candidate ko total 5 votes padi hain aur iske ghar mein 9 log hain😂😂😂😂😂😂😂😂😭😭😭 pic.twitter.com/E6f9HJXCYA

— Rishav Sharma (@rishav_sharma1) May 23, 2019
He just not accused his family of betraying but also said that EVM machines have tampered. Even the reporter tried to get the funniest replies from the candidate and he asked "When your own family doesn't support you, how can you expect outsiders to help you?"
Meanwhile, the story got changed as soon the video of the candidate got viral on social media. According to the election commission website, the independent candidate from Jalandhar, Neetu Shuttern Wala got 856 votes overall.
Also Read - As Rahul Gandhi defeated in Amethi, Twitterati asks Navjot Singh Sidhu when you are leaving Politics?