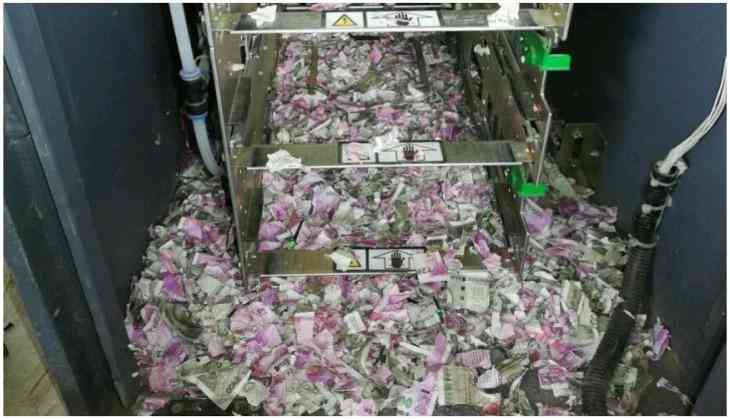 In a bizarre incident, mice crawl into SBI ATM and chewed away cash amounting to approx Rs 12 lakh 38 thousand from inside an Automatic Teller Machine (ATM) in Assam's Tinsukia Laipuli area. As per reports, cash amounting to Rs 29.48 lakh were deposited inside the ATM by the private security company on 19 May. After that, the machine had gone out of service on May 20, according to the local newspaper.
Global Business Solutions, the company that runs the ATM, had allegedly refilled the ATM with Rs 29 lakh on May 19, a day before the ATM stopped working, the Indian Express reported.
Subsequently, on June 11, the private company had re-opened the ATM and came to knew about the shocking truth. They realised that the whole sum of Rs 12.38 lakh has been shredded to pieces by mice. Most notes were in the denomination of Rs 500 and Rs 2000.
The heap of money is suspected to have been shredded by mice that had somehow managed to enter the machine and chewed it. An FIR has been lodged with Tinsukia police and investigation into the matter is in process.
A bank official said they were able to save ₹17 lakh.
SBI officials were able to retrieve about Rs 17 lakh from the compromised ATM. However, the incident and the delay in fixing the ATM has led to suspicion. An FIR has been lodged with Tinsukia police by SBI.
@RBI @FinMinIndia @PiyushGoyal @narendramodi An ATM didn't work for 21days.For 21days technical staff didn't arrive to repair the damage and 12 lacs currency notes destroyed by mice in these 21days,in Tinsukia,Assam.This is how @TheOfficialSBI serving Assam!! @sarbanandsonwal

— PRANJAL K SARMA (@pranjal773) June 19, 2018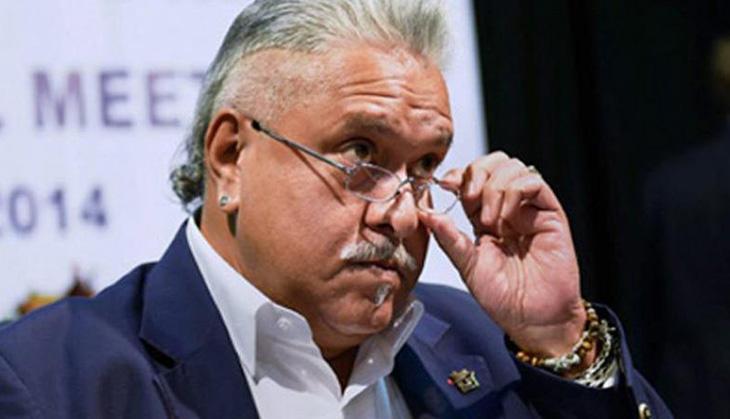 A year ago, business tycoon Vikjay Mallaya was charged in laundering Rs 9,990 crore which they had fraudulently availed as loan from State Bank of India-led consortium of 17 banks.
As soon as the news of the chewed notes went viral on social media, Tweeple without wasting seconds started trolling the management. Some of the users called it a 'surgical strike inside ATM.'
Also read: AAP Dharna: Delhi Deputy CM Manish Sisodia on protest fast at LG's house rushed to the hospital, says Arvind Kejriwal