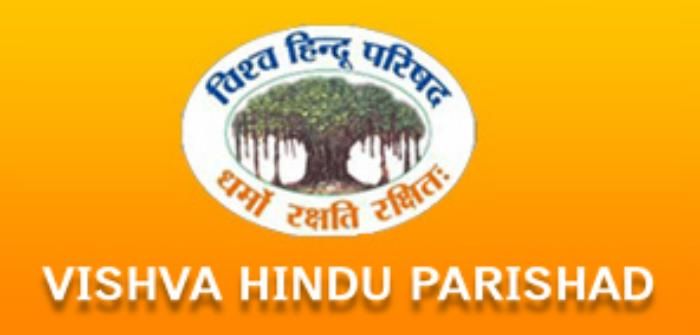 Security has been beefed up at Vishva Hindu Parishad's office in Ahmadabad after a Central Investigation Bureau (IB) report suggested that the VHP office was a target for terrorist organisations. An alert has also been issued in Ahmadabad and other parts Gujarat.
Names of terrorist organisations like Lashkar-e-Taeba, Jaish-e-Mohammed and Bangladeshi terrorist organisation Hijab-ut-Tahrir have surfaced in connection with the same.
As per the reports, five other states are also being targetted by these terrorist outfits. Locations under threat include Jaipur museum in Rajasthan, IT centre in Bengaluru, Bridge and Dakshineshwar temple in Kolkata, and American Centre in New Delhi. As per the sources, after the attack on the Rashtriya Swayamsevak Sangh (RSS) worker in Ludhiana in January this year, security has been beefed up at RSS and VHP offices everywhere.
Sources claim that the information was collected by National Investigation Agency during the interrogation of Alamzeb Afridi, an accused in Ahmadabad bomb blast, who was also a member of SIMI and Indian Mujahideen and terrorist Mehboob Sheikh arrested in Rourkela, Odisha.
As informed by the ATS officer, they have not received any specific location of the attack through IB input. A routine alert has been issued, on the basis of which directives have been issued to security forces in Ahmadabad to remain on alert.