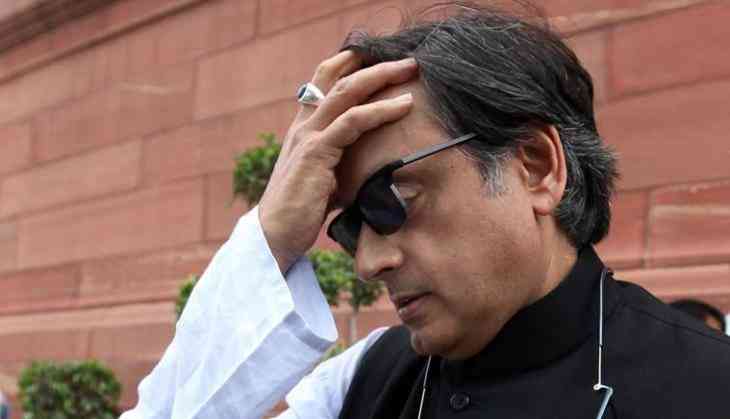 Congress MP Shashi Tharoor Thursday expressed concern over the latest developments in the Central Bureau of Investigation (CBI) and also called for an independent probe into the alleged Rafale fighter aircraft scam.
The top two officials of the CBI, Director Alok Verma and Special Director Rakesh Asthana, are at loggerheads and on Tuesday were divested of all powers and sent on leave.
As an interim measure, the Appointments Committee of the Cabinet led by Prime Minister Narendra Modi gave charge of the CBI to Joint Director M Nageswar Rao, an Odisha-cadre officer.
"We are very concerned about it (developments in the CBI)," Tharoor told reporters here after attending The Economist India Summit 2018 here.
He noted that many key opposition leaders, including Congress president Rahul Gandhi, have already talked about a direct link between the developments within the CBI and the alleged Rafale scam.
Further terming the NDA government's Rafale fighter jet deal as "one of the worst scams in independent India", Tharoor said, "Therefore, an independent enquiry is necessary."
Noting that former Union ministers Yashwant Sinha and Arun Shourie and activist lawyer Prashant Bhushan have approached Supreme Court seeking probe into the matter, Tharoor said it needed to be seen what the "processes of the democracy" could do to get to the bottom of the issue.
-PTI