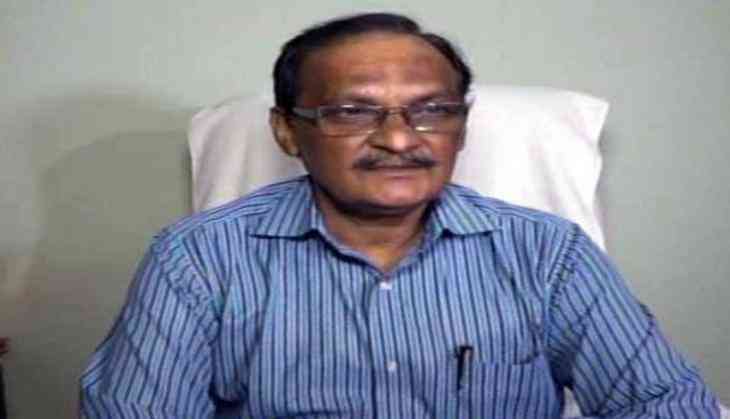 Resembling to the recent Gorakhpur incidents where insufficient oxygen supply had claimed the lives of many kids, a similar report has come from Gujarat's Vadodara now.
A 9-month old child died allegedly due to unavailability of oxygen supply in Sir Sayajirao General Hospital of Vadodara on Saturday.
Though, the hospital has denied the allegations in the case.
Taking to ANI, Resident Medical Officer (RMO), BC Patel said, "The kid's condition was already deteriorated and he was put on ventilator. In between the staff was changing the oxygen bottle of the patient, but got delayed as the bottle wasn't opening. Though, the central oxygen system of the patient was on at the time of death, which means that the kid didn't die due to lack of oxygen supply."
The relatives of the deceased child have blamed that "the carelessness of Doctors led to the loss of life". The death created a lot of chaos in the hospital.
At least 70 children have died till 31 August in Gorakhpur's now infamous Baba Raghav Das (B.R.D.) Medical College, of which 15 deaths were caused due to Encephalitis.
-ANI