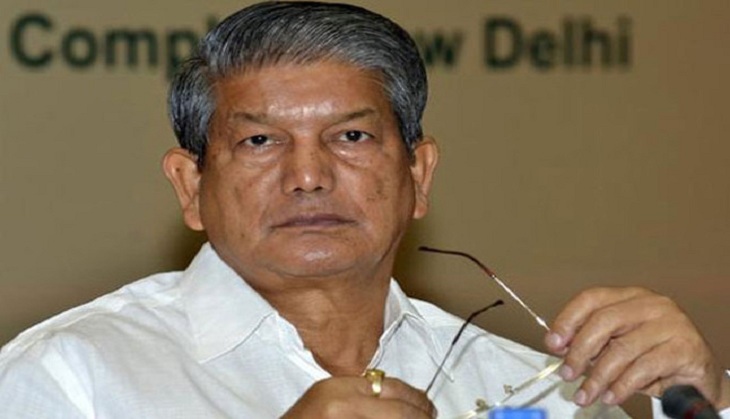 The President rule in Uttarakhand will be lifted for two hours on 10 May during 11 am to 1 pm at the time of Floor test. The President's Rule had been imposed in the hill state on 27 March.
The Supreme Court has directed that the proceedings are to be video graphed. "Principal Secretary (Legislature) will oversee the proceedings and record it," said the top court.
The nine disqualified rebel Congress MLAs can't vote in the Confidence Motion during the floor test in Uttarakhand Assembly.
Earlier in the day, the Centre agreed to hold a floor test in the Uttarakhand Assembly under the supervision of the Supreme Court.
Attorney General Mukul Rohatgi told the apex court to appoint an observer and that it should be a retired Chief Election Commissioner.
-With ANI inputs