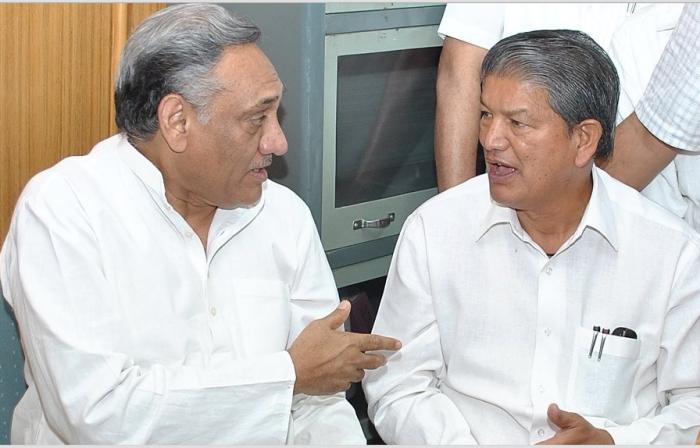 On 6 April, the Nainital High Court will hear Uttarakhand Chief Minister's Harish Rawat's plea against the incumbent President's rule in the state.
The court is expected to give a verdict on the Governor rule imposed in the state on 6 April, whereas the plea against budget ordinance will be heard tomorrow.
The Congress on Friday filed a petition before the Uttarakhand High Court challenging the Centre's appropriation ordinance for the state. A two-judge of the Nainital bench of the High Court had earlier stayed the floor test for the Harish Rawat Government in the Uttarakhand assembly, which was scheduled for 31 March 31, and decided to take up the matter on 6 April.
The crisis in the hill state erupted on 18 March when nine Congress MLAs rebelled against the Rawat government, resulting in a flip-flop in the passage of the Appropriation Bill. The Bharatiya Janata Party (BJP) met Governor KK Paul on the same day and staked claim to form a government.
However, the Centre imposed President's Rule last Sunday, a day before Rawat was supposed to take the floor test in the Assembly.
-- ANI