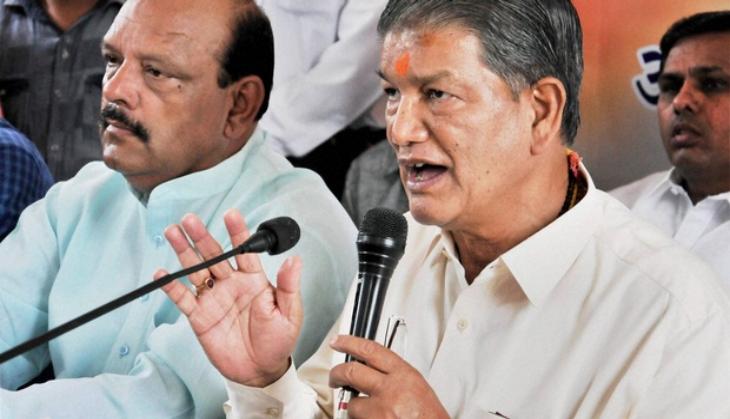 The floor test in the Uttarakhand Assembly will be conducted today to determine whether Congress still enjoys a majority in the House.
The proceedings will begin at 11AM and will continue till 1PM.
The President's Rule, which was imposed on 27 March, will be lifted from the state for two hours for the vote of confidence.
The Supreme Court-monitored proceedings will be video-graphed and the result will be presented to the Apex Court in a sealed envelope on 11 May.
The Assembly will be out of bounds for media and all legislators and officials have been barred from carrying mobile phones to the House.
The Uttarakhand Assembly has 70 members, of which 27 are from the Congress, excluding the nine rebels. The Bharatiya Janata Party (BJP) has 28 members, while there are six from other parties.
Former chief minister Harish Rawat will need at least 32 members for claiming his majority on the floor.
The rebel MLAs will not be allowed to participate in the floor test. The Supreme Court rejected their pleas on 9 May after they moved the apex court against the Uttarakhand High Court's decision dismissing their petition against the disqualification.
Uttarakhand plunged into a political crisis when nine Congress legislators, including former chief minister Vijay Bahuguna, revolted against the state government during a debate over an Appropriation bill on 18 March during the Budget Session of the Assembly.
Thereafter, the Speaker had disqualified all nine congress rebels under Anti-Defection law, hours after the President's rule was imposed.
-With ANI inputs