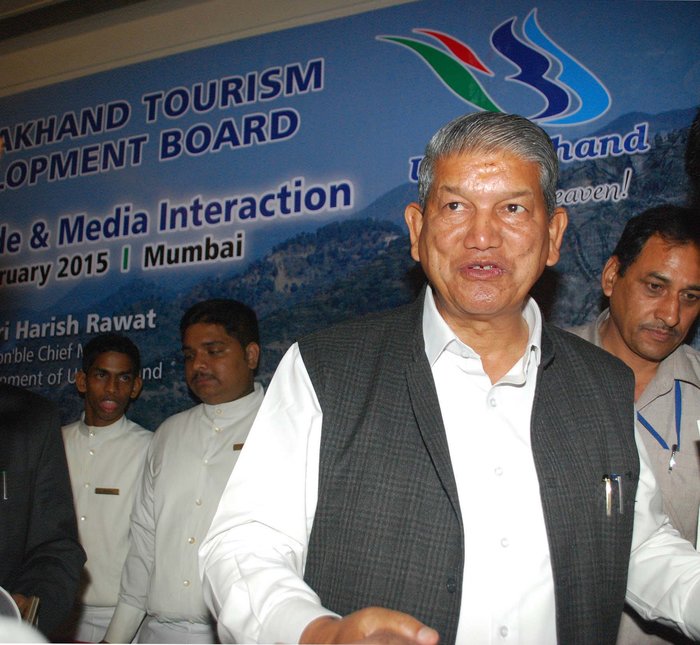 Uttarakhand Chief Minister, Harish Rawat has denied making a statement that those who slaughtered cows had "no right to live in the country".
"Anyone who kills cows, no matter which community he belongs to is India's biggest enemy and has no right to live in the country," the Congress leader had reportedly said while addressing a function on the occasion of Gopashtami in Haridwar on 19 November.
According to reports, the chief minister had also said that the state government would do everything for cow conservation. He said his government had already passed a proposal against cow slaughter.
"Uttarakhand is the only state which gives not only land for cowsheds but also helps in arranging for their fodder," he said, according to reports.