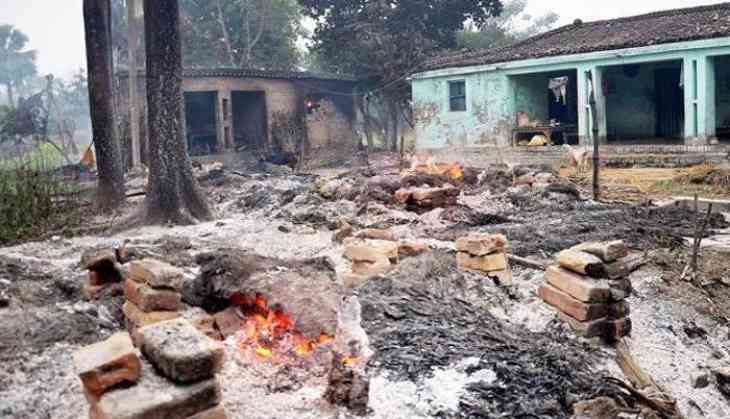 Uttarakhand: Clashes break out between two groups over social media post
In yet another upheaval caused due to a social media post, clashes between two groups took place in Garhwal district's Satpuli town.
Tension gripped the town when a minor boy allegedly posted 'offensive' picture of the Kedarnath shrine on Facebook.
Seeing the sensitivity, the Senior Superintendent of Police (SSP) and District Magistrate (DM) rushed to the spot.
Recently, in a similar incident, clashes broke out between two groups in West Bengal's Basirhat over a Facebook post.
-ANI