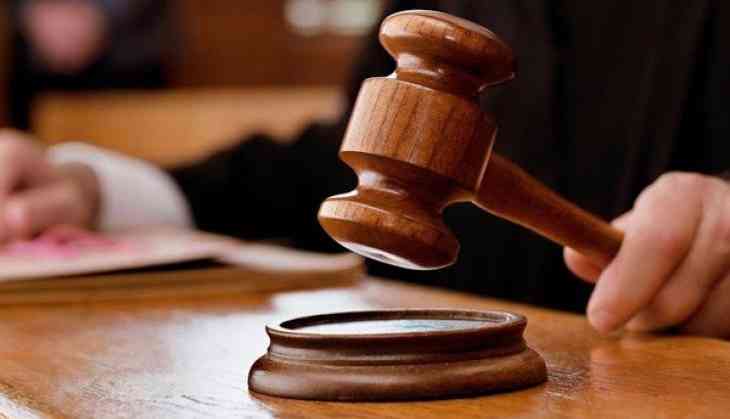 A woman won her 41-year-old case in the Mirzapur court last month in August after 13 years of her death. It was the case of 1975 when the Mirzapur district magistrate issued a property attachment notice Ganga Devi. Devi, who was 37-year-old then, challenged the notice before the civil judge and won the case after two years in 1977.
However, she was asked to pay a court fee of Rs 312 by the judge during the period of trial and she did it. But when she was being given the final copy of the order that was in her favour, someone pointed to that she had not attach the receipt of the Rs 312.
Devi refused to pay up again. Because of which the case was pending in court for 41 years as Devi insisted on her stand. The case which was filed in 1975 was finally disposed by Mirzapur civil judge (senior division) Lovely Jaiswal on August 31, 2018. Against, the judgment came in her favour.
The sad part of the story is that she was not there to witness her victory as she died in 2005.
A lawyer part of the proceedings was quoted by Times of India as saying 'Ganga Devi just did not want to pay the court fee of Rs 312 for the second time".
On condition of anonymity, he further said "One must remember that Rs 312 four decades ago wasn't such a small amount. She protested but her plea was not accepted and a case of 'non-payment of court fee' continued against her for the next 41 years. The file went through 11 judges but Ganga Devi remained unheard".
In her judgment, Judge Jaiswal observed "It seemed that the case continued due to an error in the file. Hence, the case is fit for disposal".
Also read: UPSC website hacked on UPSC Recruitment 2018 application day; not functioning even after 24 hours