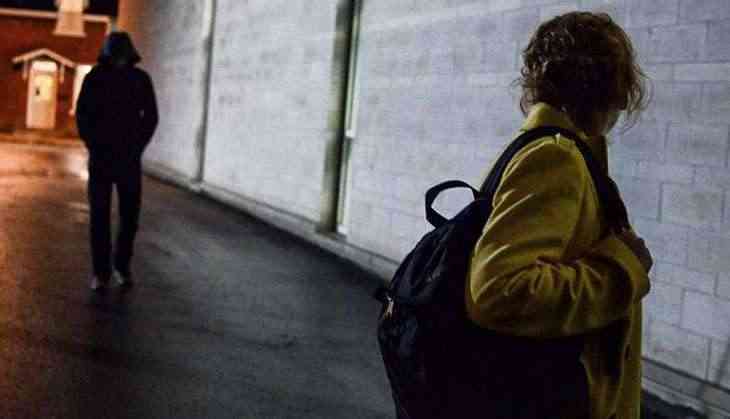 The case is from Lucknow's Jankipur area where two men stalk woman in the car and also abuses her and when a woman raises the alarm they push her and fled from the scene. Police have started with the search of those two stalkers.
As per TOI report, police told that a 30-year-old woman was returning home who went to pick up her child from school in Sector 4. She was coming back on foot when two stalker's in-car approached her and asked about the address to which she denied knowing and moved ahead.
As soon as she started moving ahead they started following her in car and started passing comments on her since she is thin she started walking fast and as soon as she reached near her home the stalkers got down the car and was trying to touch her but when she raised the alarm they both pushed her from the scene in their car.
SHO Jankipuram Mohammed Ashraf said, "We have registered a case of sexual harassment and stalking against two unidentified persons on the woman's complaint and are trying to identify the miscreants."
"We will scan CCTV footage of the area to track the miscreants by their car registration number," he said.
Also Read-
Masood Azhar, Hafiz Saeed to Dawood Ibrahim; meet all the global terrorists