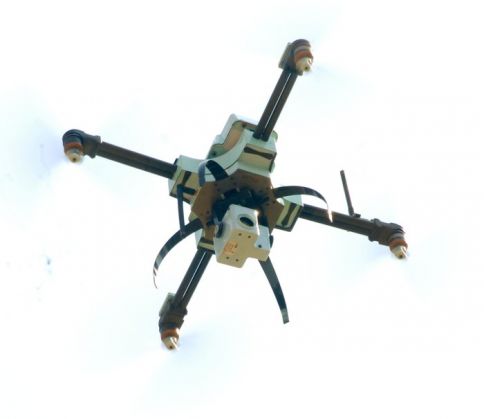 Often under attack for dereliction of duty, the police in Uttar Pradesh's Muzzaffarnagar district just turned hi-tech. They used a drone to nab thieves who were accused of looting a trader.
A gang of five robbers were on the run after looting Rs 6 lakh from an animal trader on 23 July. On the lookout, the cops used a drone to track them down. One of the accused has been arrested while search is on for the other four.
KB Singh, Senior Superintendent of Police (SSP), Muzzaffarnagar said that because of the loot the cops were following the thieves who had fled to a sugarcane field after committing the crime. In order to trace the thieves the cops used the drone and were able to nab one thief, they are also searching for the other four accused.
Earlier this year, former state police chief A K Jain had announced that the state battling increasing crime and communal riots would deploy Unmanned Aerial Vehicles (UAVs) to rein criminals and mobs.