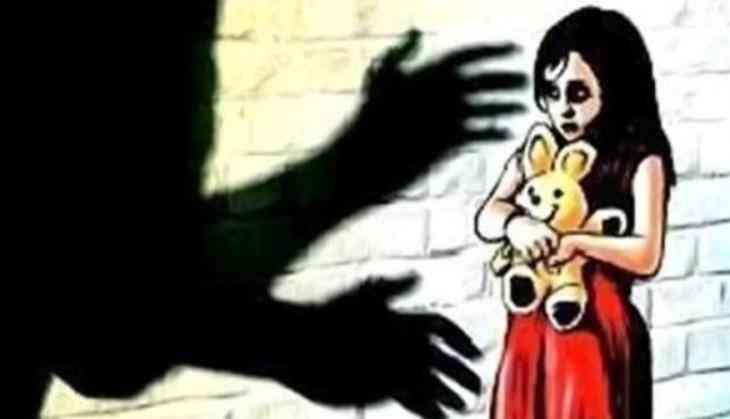 A minor girl was abducted from Budhana town here allegedly by four men with an intent to rape her, police said Saturday.
The incident took place on August 27, said SHO Perbhaker Kentura.
Based on a complaint lodged by the girl's family, a case was registered against the four men.
The accused persons had abducted the girl from Budhana town and later took her to Haryana, the SHO said, adding that the girl was recovered on August 28.
It is learnt that the girl's family was rehabilitated to Banat town in Shamli district during the Muzaffarnagar riots in 2013.
(PTI)