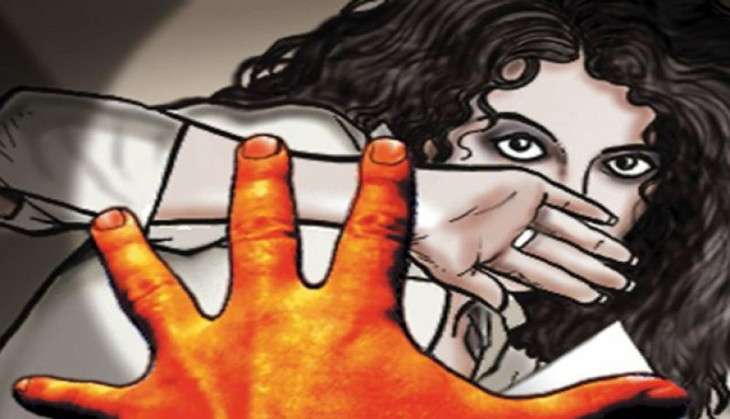 In yet another case of gang-rape in Uttar Pradesh, armed robbers allegedly barged into a house, assaulted the family and gangraped their 12-year-old daughter in a nearby field near Lucknow on Tuesday night, the police said today.
According to an ANI report, the victim's father said he was asleep with his wife, daughter and two sons in their one-room house when the robbers knocked on the door around 1 am. After getting no response, the men broke the latch and forced their way in.
"Five persons came to my door and asked to open the door. They abused and asked to open the door...They beat me, my wife and children and looted clothes, utensils and jewellery," the father said.
The father added that his family had no dispute or personal enmity with anyone. "I was neither involved in gambling nor had enmity with anyone," he said.
The robbers allegedly carried the girl to a field a few meters away and gangraped her. The girl was found there after the police reached the area and searched for her.
The girl and her father, a carpenter, were both taken to a city hospital for medical examination and treatment.
The family also complained that the robbers had taken Rs 2,000 cash and some jewellery and utensils. An FIR under Sections 376D (gangrape), 395 (dacoity) and 397 (dacoity with attempt to cause death or grievous hurt) of the IPC, and relevant sections of the Protection of Children from Sexual Offences Act (POCSO) has been lodged.
-With inputs from ANI