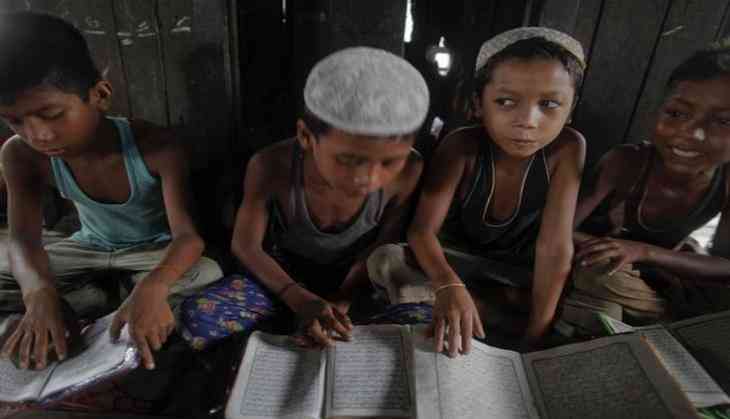 The Congress on 17 August said slapping Madrasas with the National Security Act (NSA) will be unlawful.
Speaking to ANI on the same, Congress leader Dwijendra Tripathi said, "They probably don't understand what the NSA is all about. If they do anything like this, then the High Court will take action against them.
Tripathi further said that the NSA is only implemented if a person or a society disturbs the public order.
"The Supreme Court has examined this law and said that if a religion doesn't allow a person to sing the national anthem, then no one can enforce them," he added.
"The Commissioner shouldn't make statements which aren't lawful and not under the parameters of the NSA," he added.
Earlier on 16 August, Bareilly's Divisional Commissioner P.V. Jaganmohan said that charges can be slapped under the NSA after a Madrasa in Bareilly did not adhere to the state government's order on singing the national anthem on Independence Day.
Speaking to ANI, Jagmohan said, "So far on Independence Day every school, government organisation, and Madrasa abided to the rule which had been initiated. But the Madrasa which did not sing national anthem will be probed and National Security Act ( NSA) can be imposed against them. Only after finding solid proof about anti-national activities we will probe this matter in details".
-ANI