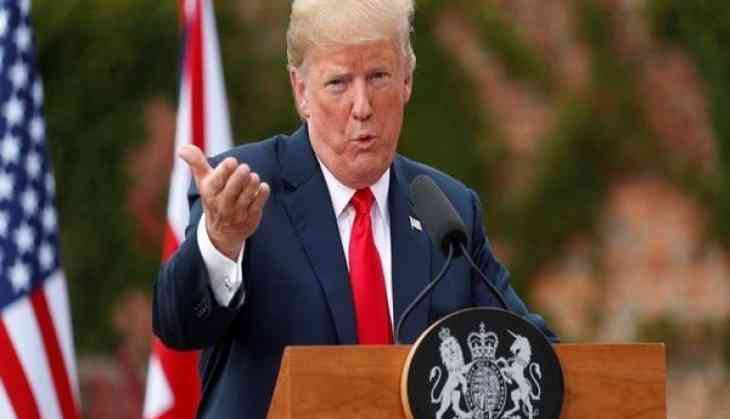 Amid fear over US government shutdown, the Indian market had plunged Yesterday with over 500 points but today, Donald Trump had partially shutdown the its government.
At around 12 am in Indian time zone, the agencies stopped working amid the talks were on between the Congressional leaders and the White House. Donald Trump has said "It's up to the Democrats whether or not we have a shutdown tonight, I hope we don't," adding that "the president added, but we're totally prepared for a very long shutdown."
Republican Bob Corker has said "Now Republicans and Democrats both own the success or failure to fund government."
Congress man Mark Meadows has said, "There's a whole lot of numbers being thrown around," but a maximum $1.6 billion for border security "is not acceptable."
Now, the Indian markets under the fear of institutional investors are taking out there money and the FII's are taking the route of other Asian markets including Chin a and Japan.
Cronyn had said "The House is at five (billion dollars for border security), the Democrats are at zero," he said. "It doesn't sound like that's rocket science to come up with a figure."
"This shutdown is brought to you by @POTUS & @HouseGOP," congresswoman Kathleen Rice tweeted. "Instead of passing the Senate's funding bill, they decided to hold this country hostage."
Trump, who was scheduled for a trip to Florida has to cancel it later on to help and struck a deal regrading the shut down of the government. Now, more than 8 lakh staff of the US will remain unpaid until the holiday season ends.
Also read: Delhi BJP chief Manoj Tiwari agrees to pay Rs 1 lakh to Aam Aadmi Party if CM Kejriwal do this