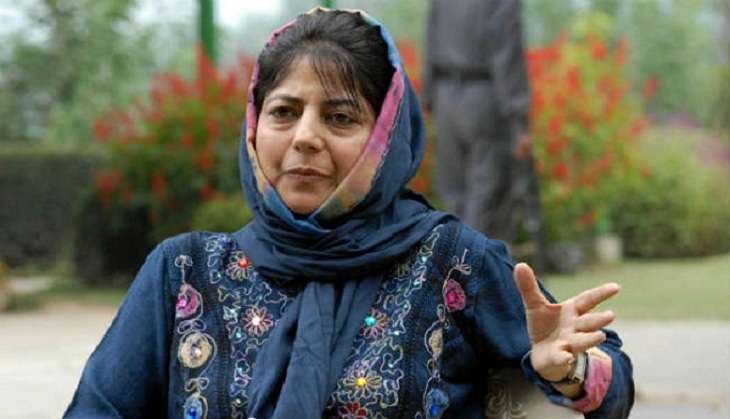 Condemning the Uri terrorist attack, Jammu and Kashmir Chief Minister Mehbooba Mufti on 18 September said that the fresh attack in Uri on the Army base was aimed at triggering fresh violence in the state and create a war-like situation.
Mehbooba, while paying tributes to the slain soldiers, extended condolences to their families and prayed for early recovery of those who are injured in the attack.
She said that the increased tension between the two states after this attack will vitiate the atmosphere in and around Jammu and Kashmir amid increasing Indo-Pak hostility.
She added that the state has always been the worst victim of India-Pakistan hostility and its people have been paying a colossal price for the same for the past over six decades.
"Unfortunately, people in Jammu and Kashmir, who are already mired in an agonizing situation shall have to bear the maximum brunt of the fresh attempts being made to step up violence and trigger fresh bloodshed in the state," she said.
At least 17 soldiers were killed in the gun battle at the base, which is around 100 km from state capital Srinagar.
Meanwhile, Army Chief General Dalbir Singh has reached Srinagar where he will meet the injured soldiers.
-ANI