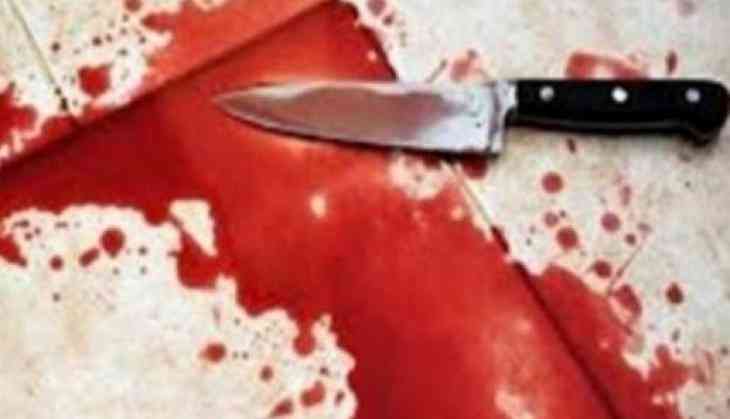 UP: Woman attacked by in-laws over property dispute, brother-in-law arrested
A woman was allegedly attacked with a knife by her in-laws over a property dispute in Uttar Pradesh's Vrindavan.
Kumkum, the wife of Sujan, was admitted to the district hospital and her condition was said to be critical.
She was attacked by her mother-in-law and brother-in-law.
The police have arrested the accused brother-in-law after people opposed the wavering attitude of the police.
A year back, the victim's husband, the family's son, was murdered by the family over the same property dispute, but a case was not registered considering it a family matter. An investigation into the matter is underway.
-ANI