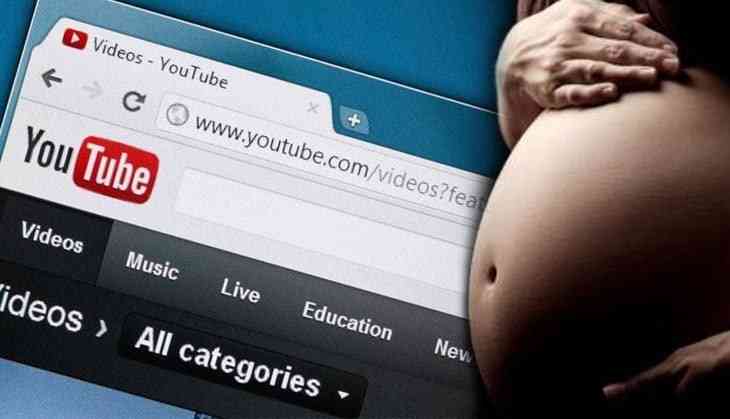 In a shocking incident, a 26-year-old unmarried pregnant woman (full-term) tried to delivery baby on her own while watching a video of child delivery on YouTube at her rented house. The incident took place in Uttar Pradesh's Bilandpur area, under Cantonment police station, on Sunday night.
While attempting the self-delivery process, the woman and her child, a boy, died, the police said on Monday. Station house officer (SHO) Ravi Rai said that the possible reason behind her self-delivery attempt was "fear of the social stigma attached to being an unmarried mother."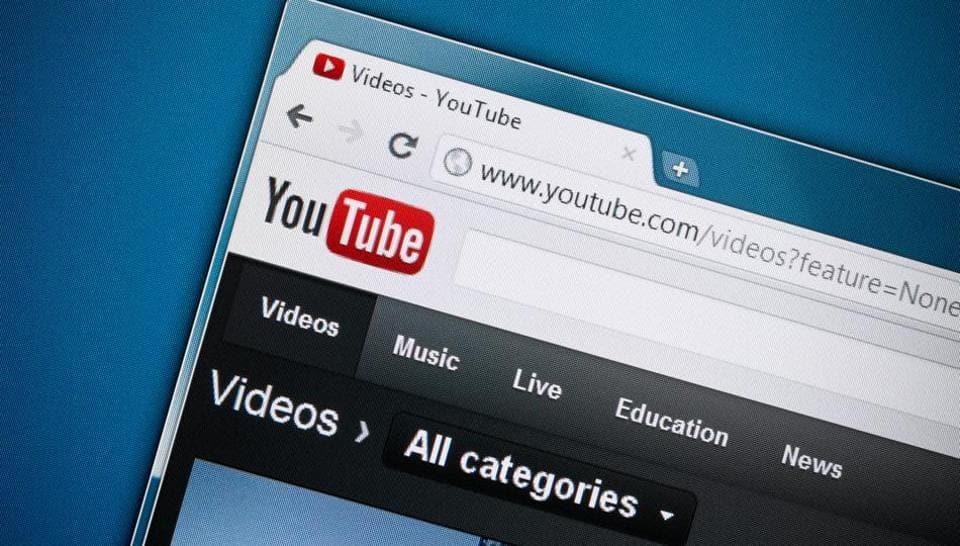 The deceased neighbours informed her landlord about blood flowing out of her room on Monday morning. "Her landlord Ravi Upadhyay broke open the door and found the woman and a newborn baby boy lying dead. He immediately informed the police, who reached the site and sent the body for post-mortem. Her smartphone revealed that she was watching 'how to deliver the baby by self' and other similar safe delivery processes on YouTube," Rai said.
Reportedly, scissors, a blade and some thread were found near the woman's body. The woman hails from Bahraich and rented a house just for four days. The police informed her relatives about the incident, who confirmed that she was unmarried, he said.
Her landlord said: "The woman approached me just four days back and told me that her mother would be coming soon to assist her in delivery in the hospital. After verifying her details through Aadhaar card, I rented the room to her."
"Prima facie it appeared that she tried to give birth by watching YouTube. After post-mortem her body was handed over to family members who have refused to lodge FIR against anybody," Rai said.
Also read: Hyderabad: Shocking! Pregnant women gang-raped by husband's relatives, children locked in adjacent room