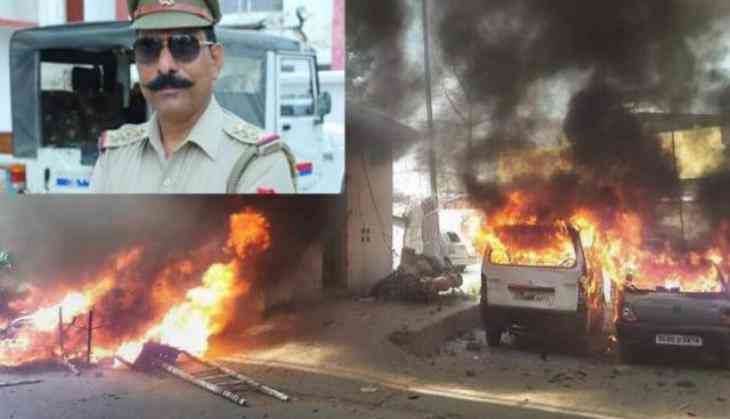 The Uttar Pradesh Police has given a big help to the late Inspector Subodh Kumar Singh's family who was killed in the Bulandshahr mob violence on 3rd December.
As per the news agency ANI reports, the UP Police has donated Rs 70 lakh to the family of the Inspector Singh.
'In addition to the Rs. 50 lakh compensation offered by UP government, we too have donated Rs. 70 lakh on our own will,' senior police officer, Prashant Kumar told news agency ANI.
Earlier, the Inspector was killed by a mob when Inspector Singh along with his team had gone to a village where violence erupted after cow carcasses were found in a forest. The protest was sparked after activists of right-wing group Bajrang Dal came to the area and blocked a road.
The Inspector was severely injured after he was hit on his head with a stone. His driver tried to take him to the hospital in a car, but the mob didn't allow him to do so and shot the police officer. Inspector Singh died of a bullet wound below his left eyebrow, the autopsy report had confirmed.
Watch Video:
Also read: Bulandshahr violence case: UP Police invokes National Security Act against 7 accused, Bajrang Dal indicted