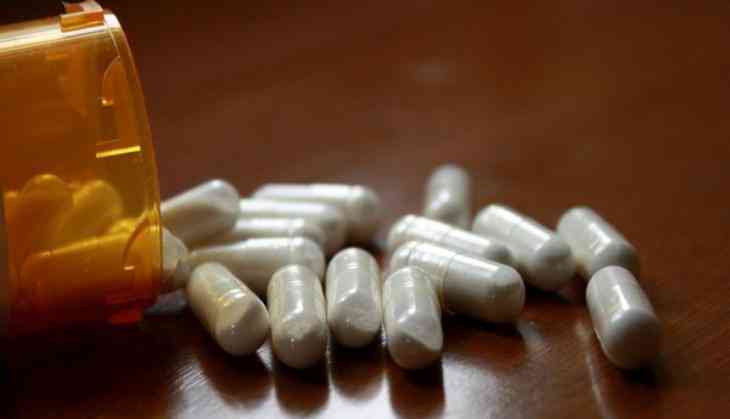 UP: Pharmacies observe shutdown today, Admin terms it 'invalid' (ANI)
Protesting against the online sale of medical drugs, the medicine traders across the state have declared a shutdown of their shops today.
The chemists are also protesting against the sale of Central Health and Family Welfare Ministry medicines via e-portals.
The protesters will be taking out a march from the Gymkhana Club to the District Magistrate (DM) office. However, medicines will be available at all government and private hospitals.
Meanwhile, the administration has deemed the protest as invalid, sending out instructions of taking strict action against those shutting down their shops.
The medicines are considered to be important under the Essential Commodities Act, 1955. In Lucknow itself, there are 1800 wholesale and 3200 retail pharmacy shops.
-ANI