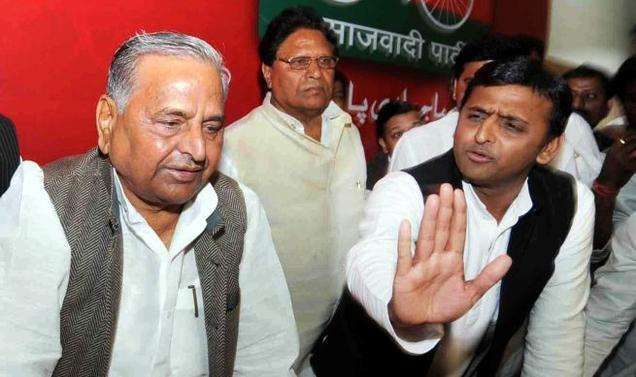 An opinion poll on 17 September claimed that Uttar Pradesh may face a hung assembly in the 2017 Assembly elections with the Bahujan Samaj Party (BSP) emerging as the single largest party
The 'Mood of UP Survey' was conducted by a monthly magazine named Parliamentarian. According to the survey, the ruling Samajwadi Party may lose as many as 150 seats. The seats that SP seems to be losing are being shared almost equally by the BJP and the BSP, with the latter having an edge.
The survey claimed that in the 403-member Assembly, the BSP will gain 89 seats over the 80 seats it has now and the BJP will gain 88 over its current 47. The Congress may end up with 13 seats less than the 28 it had got in 2012 elections, the survey said.
Referring to Chief Minister Akhilesh Yadav, the survey said 39% of the voters rate his performance as bad or very bad, while 33% rate him average. But 28% voters say his performance has been good or very good, "which suggests anti-incumbency may not be relevant in this case."
It said BSP supremo Mayawati is leading the pack with 28% of voters wanting her as the next CM. But Akhilesh is close behind with 25% of popular votes. The BJP's most popular leader seems to be Varun Gandhi who closely follows Akhilesh with 23%.
The magazine said the survey had a sample size 25,000 people which was carried out last month in western, eastern, Avadh and Bundelkhand regions.
--With PTI inputs