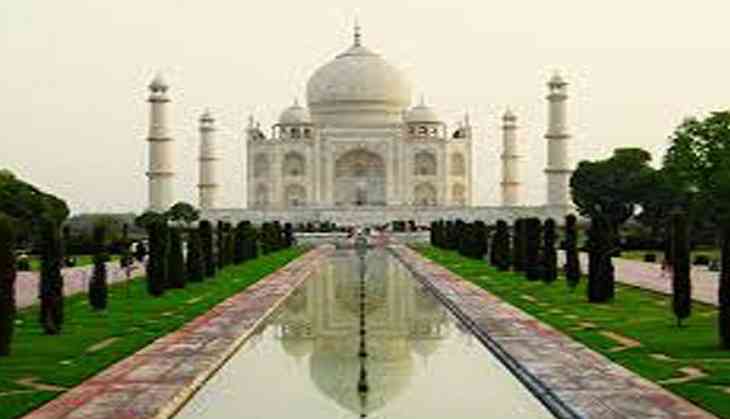 The Uttar Pradesh government will submit a protection and preservation plan for the Taj Mahal in the Supreme Court on Friday after the apex court sought a report on the same.
Hearing a plea of an environmentalist seeking the protection of the historical monument from the polluting gases and deforestation in and around the structure, the top court had ordered the demolition of a multi-level car parking being built near the Taj Mahal.
Though the court stayed its order in November, it asked Taj Trapezium Zone (TTZ) authority to come up with a comprehensive action plan to protect the Mughal mausoleum.
Earlier, the National Green Tribunal (NGT) had directed the state government to demolish illegal restaurants and to encourage plantation near the historical monument.
-ANI