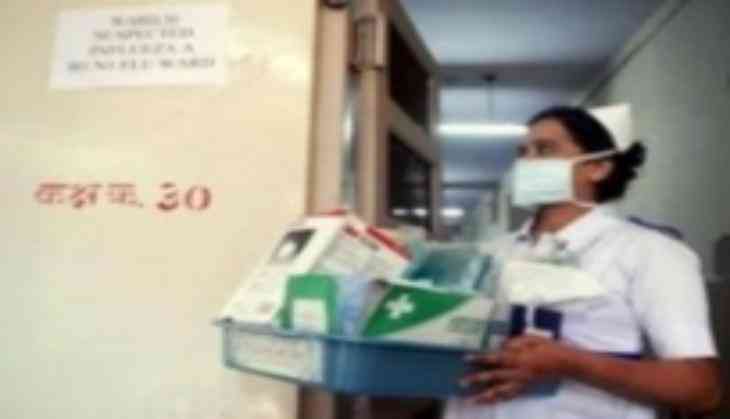 With the alarming increase in cases of swine flu, the Uttar Pradesh Government has taken important measures to provide proper medical facilities to the patients.
Bharatiya Janata Party (BJP) leader and Uttar Pradesh health minister Siddharth Nath Singh on Saturday asserted that according to the World Health Organisation reports, maximum number of swine flu patients were found in the Lucknow.
"The state government has directed the medical college for extra beds to accommodate the swine flu patients and proper medical facilities for their treatment,"
The state health minister further said that a Directorate General of Health Services was also directed to visit Meerut and Ghaziabad to supervise the health conditions of the patients who were affected by swine flu.
It is claimed that the state government has decided to transfer patients from districts to private hospitals for better medical treatment as the districts lack proper medical facilities.
Ten cases of casualties in swine flu cases have been reported until now in a medical college in Lucknow.
-ANI