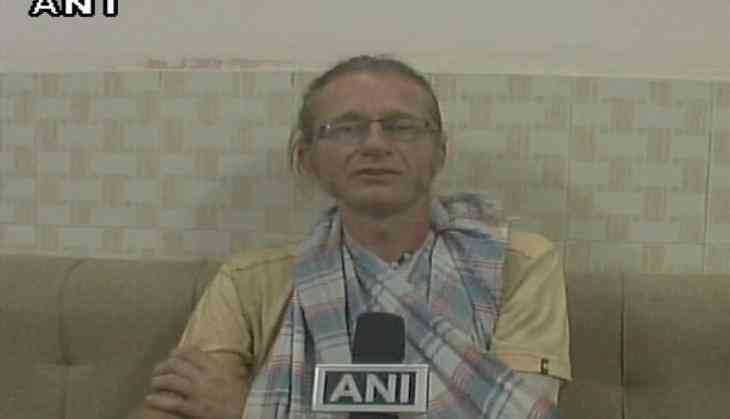 The German tourist, who was beaten up by a man at the Robertsganj Railway Station on 5 November in the Sonbhadra district of Uttar Pradesh, was arrested for possession of forged documents on 6 November.
Superintendent of Police Ram Pratap Singh, confirming the news of the arrest, said, "The German national's visa had expired and he was in possession of forged documents. He has now been arrested in Sonbhadra".
The German national, named Holger Eric, on Sunday, was beaten up by a railway staff, named Aman Yadav.
Robertsganj Police reached the site of incident on the complaint of the station master and arrested Yadav.
The accused Aman Yadav alleged that the German national first blew a fist at his mouth when the former greeted him, which led to a fight.
The police had seized Eric's passport, following which he was looking for means to approach External Affairs Minister Sushma Swaraj for help and support.
As per the police, the German tourist is a resident of Berlin who had come to visit the Agori Fort when the incident took place.
-ANI