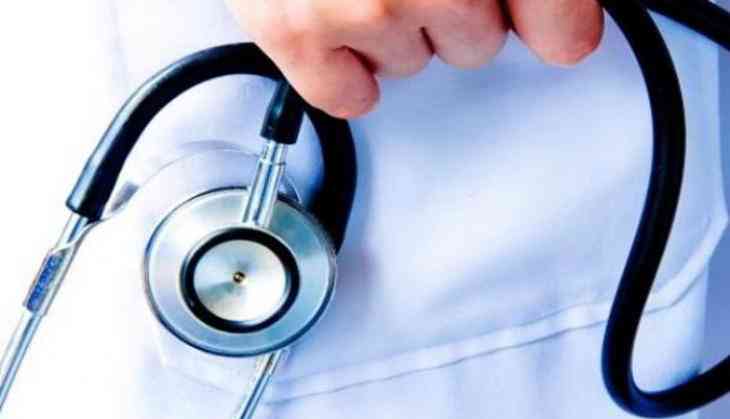 Police have arrested a man, Om Pal Sharma, practicing as a doctor for 10 years, after his MBBS degree was found to be fake.
"He had forged the degree of a Rajesh R, a practicing doctor in Bengaluru and had been 'practicing' since 10 years," Saharanpur SP (rural) said.
The accused had registered under Karnataka Medical Council and also worked on contract at a government hospital.
"He had registered his nursing home under Ayushman Bharat Yojana and claims to have conducted 70,000 operations," SP (rural) added.
Further investigation in the matter is underway.

(ANI)
Also Read: