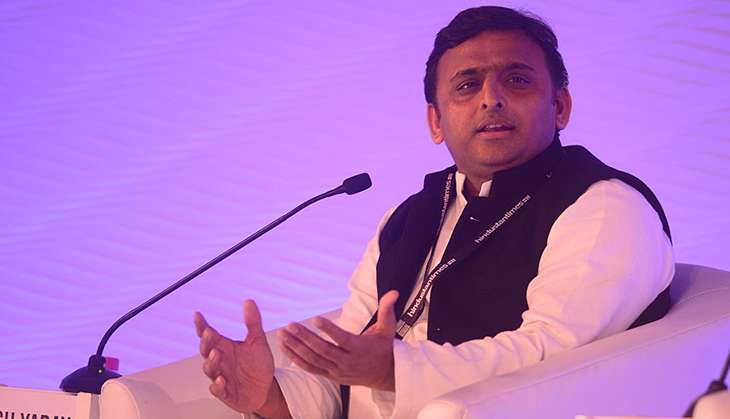 Uttar Pradesh Chief Minister Akhilesh Yadav seems to be on the war path. He is busy sacking ministers from the SP who seem to have a shady background and are also involved in cases of corruption.
On Monday, Yadav sacked tainted Cabinet ministers Ganpati Prasad Prajapati and Raj Kishore Singh in an attempt to present a clean face ahead of the Assembly polls early next year.
Ministers are obviously facing the heat and are apprehensive of the axe falling on them anytime.
Also Read: CM Akhilesh Yadav strips off Samajwadi Party president Shivpal Yadav from key ministries
Three more ministers appear to be on the firing line due to financial irregularities, according to senior Samajwadi Party leaders.
The party is serious about presenting a clean and development-oriented image for the voters. Not just this, Akhilesh Yadav is also seriously contemplating denying tickets to 60 sitting MLAs to check the anti-incumbency vote.
It has been reported that one minister from the OBC category from Western UP is on Akhilesh's hit list and two more ministers - one from Central and Poorvanchal - too can face his ire.
There is a possibility of new inductions for the newly-created positions in the Cabinet. However, time is running out.
Reliable sources reveal that the CM intends to salvage his image by firing tainted ministers and project a better picture of the party to the public.